La Salle Technova Barcelona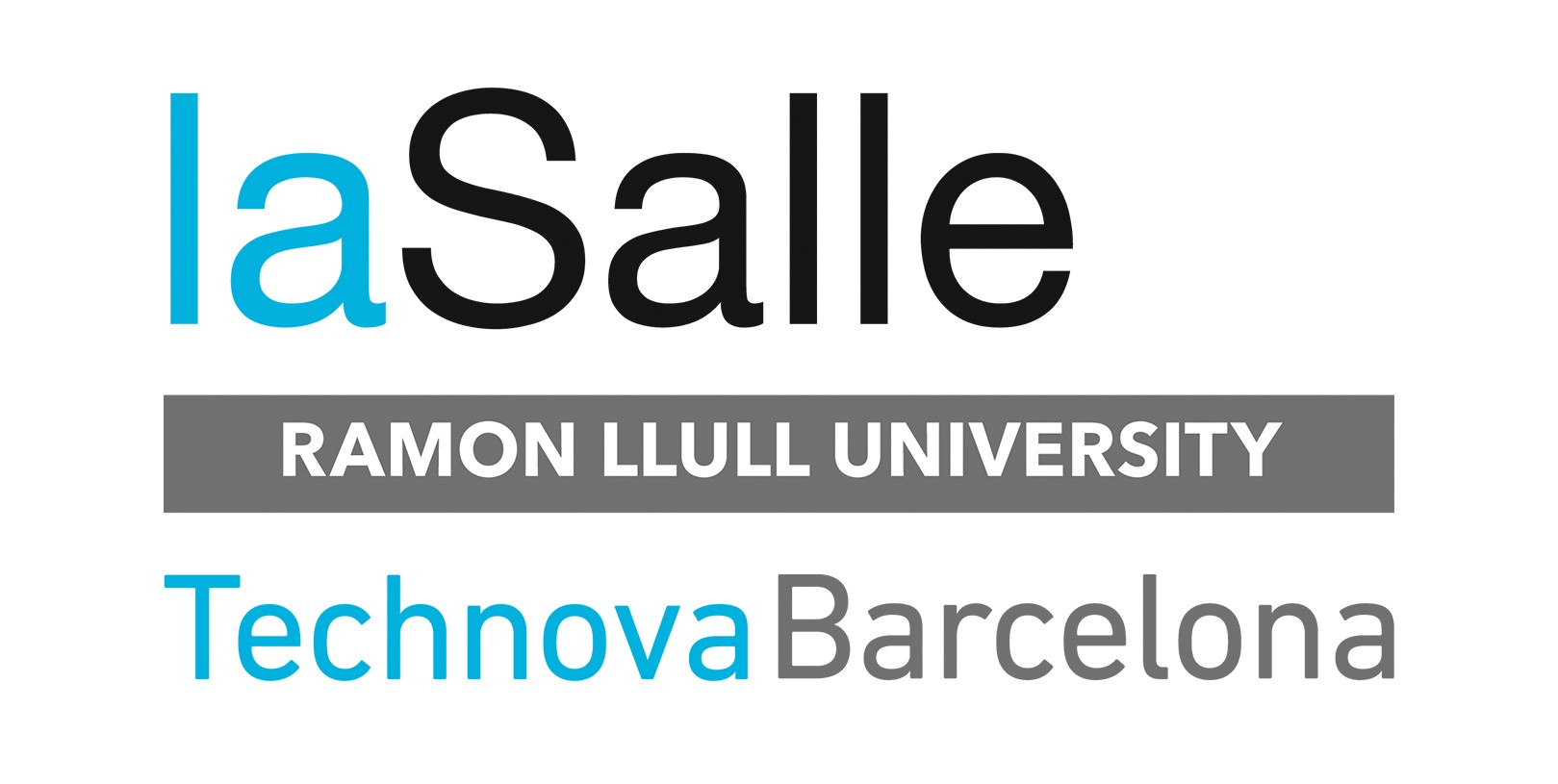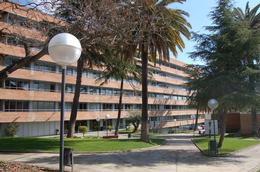 Contact:
Josep Miquel Piqué. Executive President
Constitution date:
Technical data:
La Salle Technova Barcelona is the Innovation Park of La Salle - Ramon Llull University of Barcelona, which stimulates technology-based entrepreneurship and acts as a hub connecting startups, investors, and corporations within the framework of an entrepreneurial university. It offers services such as incubation, pre-acceleration, acceleration, investment, Open Innovation, and Startup Landing, combining the talent, technology and financing of La Salle's Ecosystem.
During its 22 years of life, it has incubated and accelerated more than 1.087 business projects and helped to obtain more than 52 million for financing purposes.
Infraestructures and Spaces
The park offers incubation spaces such as offices between 23-46sq2, coworking, common spaces, Startup Lab, and other services of La Salle Campus Barcelona such as IoTCAT, laboratories, exhibition spaces, sports infrastructures, restaurants, etc.
Support Services to park entities
Incubation and Acceleration with the programs:
T-Start: Focused on teams at an early stage of business development, advancing from the idea to a validated business model. We provide the necessary knowledge and skills to validate the business idea and understand the target market.
T-Launch: Prepares Startups for their launch into first investment round, support them in establishing strategic collaborations.
T- Growth: Focuses on specific technologies or industries, prepares startups to be market-ready and builds relationships with established companies for future opportunities.
T-Leaders: Hybrid community of entrepreneurs, startups, corporations, investors and other partners to create value to the innovation ecosystem linked to the park.
Investment
Investment support helps identify potential investors in public and private funding. We own Business Angels Network (EIX TECHNOVA) and have a direct contact with investors depending on the stage of the startup (Seed, Venture Capital, Corporate Venture, etc.).
Internationalization
We connect startups with other local hubs around the world, expand the network of international contacts and accompany them in their expansion to other markets.
View park companies