Science and Technology Parks meet in Malaga to approve plan of action for 2016.
10/02/2016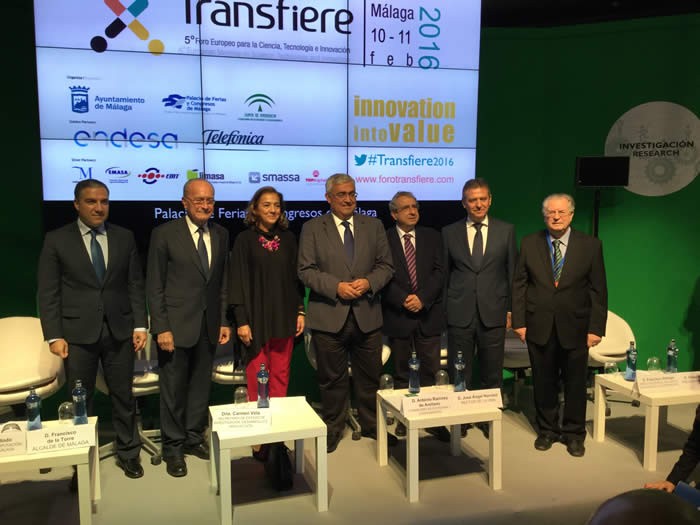 The Association of Science and Technology Parks of Spain (APTE) yesterday held its General Assembly APTE I of the year in the Forum Transfer to agree with its members work plan for 2016
 
Scientists and members of APTE technology parks gathered yesterday in Malaga to hold the first General Assembly of the year in which they were approved among other topics, the annual management plan 2016 in which the strategic lines are set, objectives and actions to be undertaken during the year.
 
The choice of Malaga due to the outstanding participation of members of APTE in the Transfer Forum, in which about 90 are participating entities located in parks and thirty science and technology parks.
 
Also, the APTE itself also has developed an intense activity during these two days, which will keep B2B contacts with more than 20 entities and also is supporting the participation in the Fund Forum Chinese investment "Beijing Silk Road Fortune" that they are putting in contact with entities outside and within the science and technology parks that have mature technologies in sectors such as digital commerce, high-speed rail, biomedicine, energy and environment and robotics.
 
APTE also has a stand (A05) that is serving as a meeting of the Association and its members with the other agents of the innovation system.
Back