ICE. Parques Tecnológicos de Castilla y León (Parque Tecnológico de Boecillo (Valladolid), Parque Tecnológico de Burgos y Parque Tecnológico de León)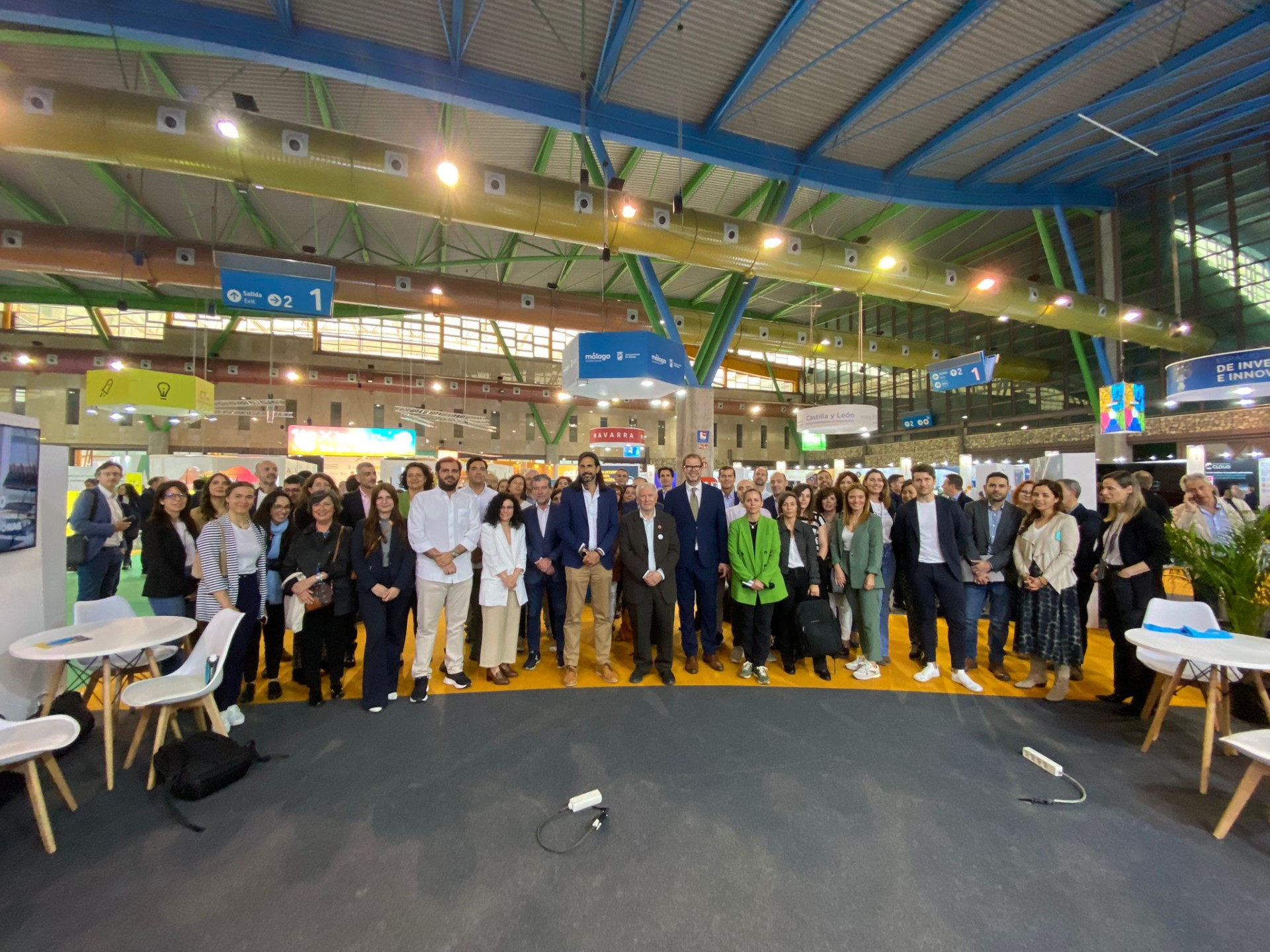 Park: ICE. Parques Tecnológicos de Castilla y León (Parque Tecnológico de Boecillo (Valladolid), Parque Tecnológico de Burgos y Parque Tecnológico de León)
Member type: Full member
Address: P.T. de Burgos: Término municipal de Villafría (Burgos). P.T. de León: León.P.T. de Boecillo: Boecillo (Valladolid)
Province: León
Autonomous community: Castilla y León
Phone: +34 628 71 85 25
Web: www.empresas.jcyl.es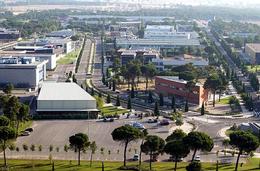 Contact:
Beatriz Casado - Director of Innovation and Entrepreneurship
Constitution date:
Technical data:
The Technological Parks of Castilla y León located in Boecillo, León and Burgos host 130 entities and over 5,000 workers, where the ICT sectors stand out as Chemist-Pharmacist, biotechnology and aeronautical, among others.
The companies that want to settle in the Technological Parks of Castilla y León have to fulfil some requirements; technology content such as their R&D activities, qualified personnel, and environmental conditions.
Boecillo and León Technology Parks are linked to Universities to universities where have emerged three Technology Centers specialized in the areas of automotive, energy and environment, industry, construction and materials, agribusiness and health.
Additionally to the collaboration with the Spanish Council for Scientific Research (CSIC), has made possible to have an Incubator for Biotechnology companies in Boecillo Technology Park.
Burgos Technology Park, in urbanisation phase, will be devoted to industrial technologies and capital goods sectors.
Infraestructures and Spaces
Sale of parcels.
9 buildings with offices to rent with offices from 24 m2 and Co-working spaces.
Support Services to park entities
Banking and Financial services.
Public transport service.
Post office.
Café-restaurants.
Centralized security service, 24 hours a day, 365 days a year in the rental buildings.
Technological services
R&D&i training, advice and financial services.
Supporting of collaboration between companies and promotion of participation in working networks.
Support in technology transfer.
Entrepreneurs' assistance.
Technological and Scientific Infrastructures
Biotechnology business incubator: laboratories 40 m2, offices from 12 m2 and scientific equipment.
Technological Centers, CIDAUT, CARTIF and ICAMCYL.
View park companies