Parque Tecnolóxico de Galicia - Tecnópole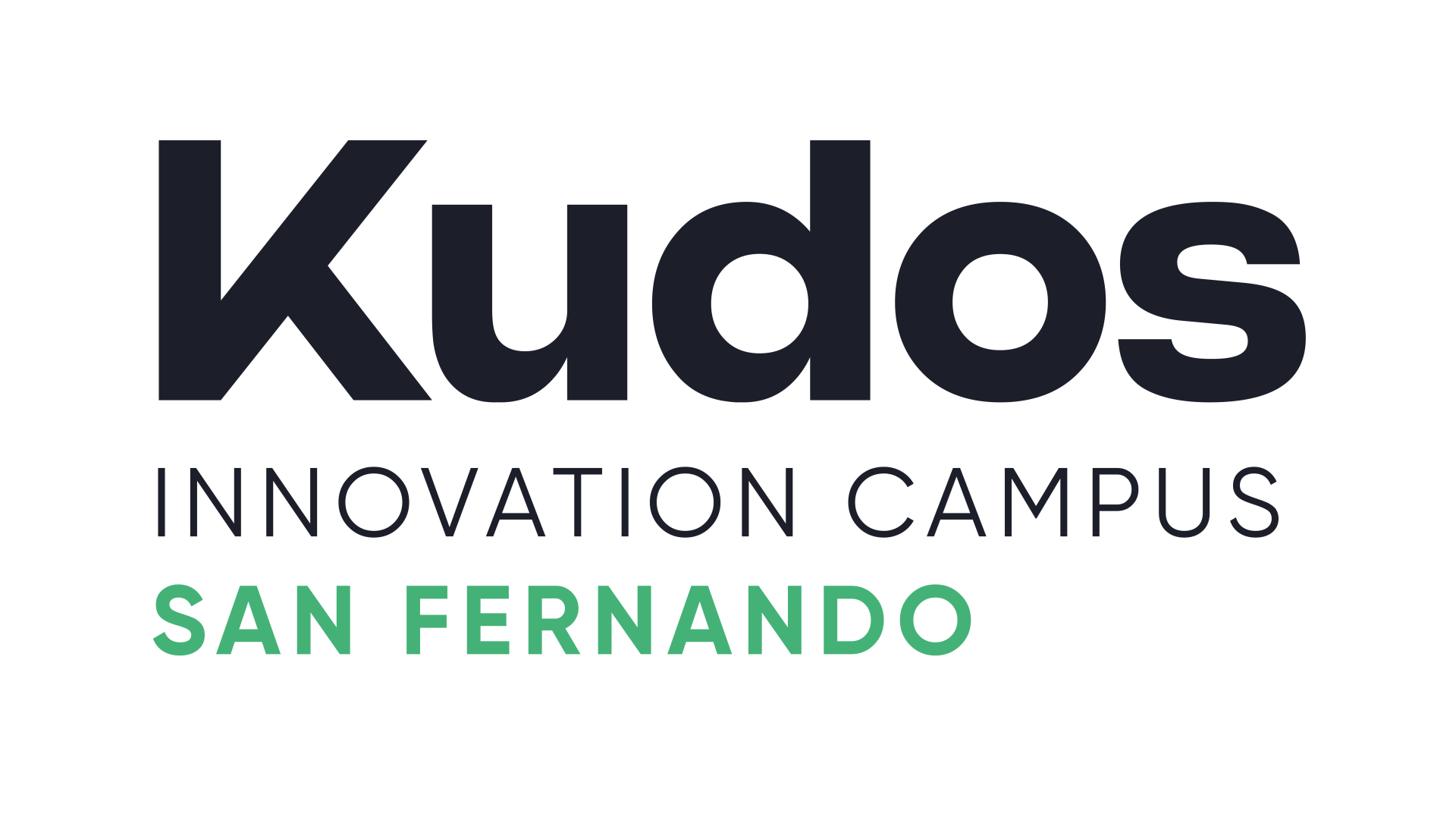 Park: Parque Tecnolóxico de Galicia - Tecnópole
Member type: Full member
Address: San Cibrao das Viñas. 32900
Province: Ourense
Autonomous community: Galicia
Phone: 988 368 100
Fax: 902 501 425
Web: www.tecnopole.gal
Email: tecnopole@tecnopole.es
Contact:
Javier Taibo - Director
Constitution date:
Technical data:
The Park is located a few kilometres away from the city of Ourense and surrounded by the most important industrial areas of the province.
With more than 100 companies, 1,500 workers and 5 existing technological centres, Tecnópole is a real community full of talent.
The diversity of options available at the Tecnópole thanks to its facilities, enables each client to find their ideal space: purchase, rent or lease plots, offices for rent, nests, laboratories, coworking or virtual offices.
Infraestructures and Spaces
Plots for sale, rental or lease.
3 buildings with offices for rental.
Business incubator.
Biotechnology Laboratory.
Minimally Invasive Surgery Experimental Centre – TECMEVA.
Renewable Energies Testing Center.
High security bunker.
Coworking spaces.
Auditorium, Meeting and Videoconference Rooms.
Training classrooms
Heliport – Authorised area for drones pilotage training.
Electric Vehicle Charging Station, Nursery School and Sports Area.
Perimeter fencing, access security and closed circuit.
Committed to the SDGs.
Support Services to park entities
Telecommunications:
Internet access with redundant fibre optic 1GB/s symmetrical.
VoIP Telephone.
Additional and personalised services directly managed by the Park (VPN, backup,…).
Specialized:
Communication and press service.
Office of Projects and Feasibility Studies.
Inter-company cooperation.
Organization of events, congresses, conferences and seminars.
Scientific dissemination:
Newton Classroom.
Training in scientific vocations.
Science shows.
Annual Science Fair: Galiciencia.
Technology camps for young people.
View park companies