Parque Tecnológico TecnoCampus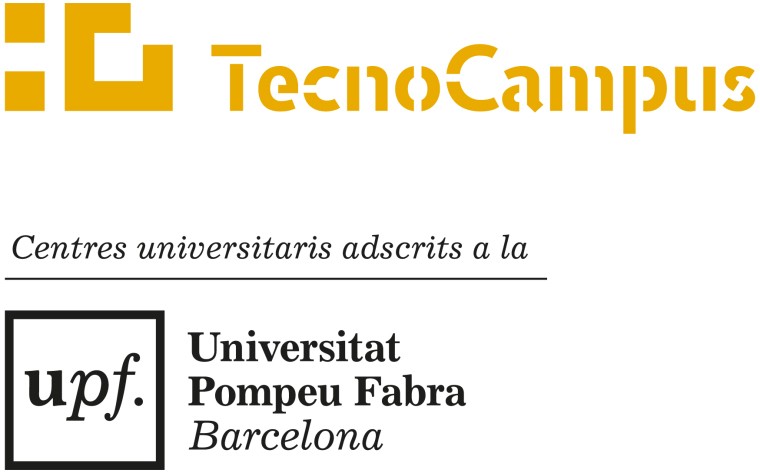 Park: Parque Tecnológico TecnoCampus
Member type: Full member
Address: Av./ d'Ernest Lluch 32. 08302 Mataró
Province: Barcelona
Autonomous community: Cataluña
Phone: 93 169 65 00
Fax: 93 169 65 05
Web: www.tecnocampus.com
Email: info@tecnocampus.com
Contact:
Josep Lluís Checa - General Manager
Constitution date:
Technical data:
TecnoCampus is a technology and business park promoting entrepreneurship and housing more than 120 companies (18 of them in the Incubator for start-ups) and where approximately 900 people work every day.
The uniqueness of TecnoCampus is given by the connection of the university with the business world, as the park shares the location with three university centres attached to the Pompeu Fabra University. This union generates synergies in the field of entrepreneurship and joint university-business projects.
Infraestructures and Spaces
TecnoCampus has different spaces which together amount to about 50,000 m2. The companies housed in the park are distributed between three buildings of the Tecnocampus complex (TCM2, TCM3 and TCM6), which makes two types of offices available to ICT-based or innovative companies, depending on their needs: In TCM2, small offices of between 23-55 m2 equipped with high-tech "plug & play" and a capacity for between 2 and 10 people; and TCM3, with open-plan offices starting at 200 m2, for more than 20 people and with the possibility of setting up a tailored space and distribution. They all have car parking, high-speed internet, a concierge service and 24-hour access.
The TCM6 building is made up of standard spaces of various sizes, from 50 m2 to 700 m2, and equipped with three research laboratories of 70 m2 each and infrastructures for common use, as well as services for the development of this scientific activity.
This whole complex of infrastructures forms part of the ecosystem of the Parque TecnoCampus District, available to companies that, connected to the knowledge of the University and, with the impulse of the economic agents, generate the competitive value for their activity.
Support Services to park entities
The companies in the park have opted for the proximity of the university and drawing on the resources that facilitate its growth and development. The services that the TecnoCampus community offers companies and start-ups are the following:
The park as an infrastructure for quality accommodation.
Growth acceleration programmes.
Internationalisation programmes.
Congress Centre.
Boosting the business community.
Talent Exchange and knowledge transfer with the University.
View park companies