Parque Tecnológico de Vigo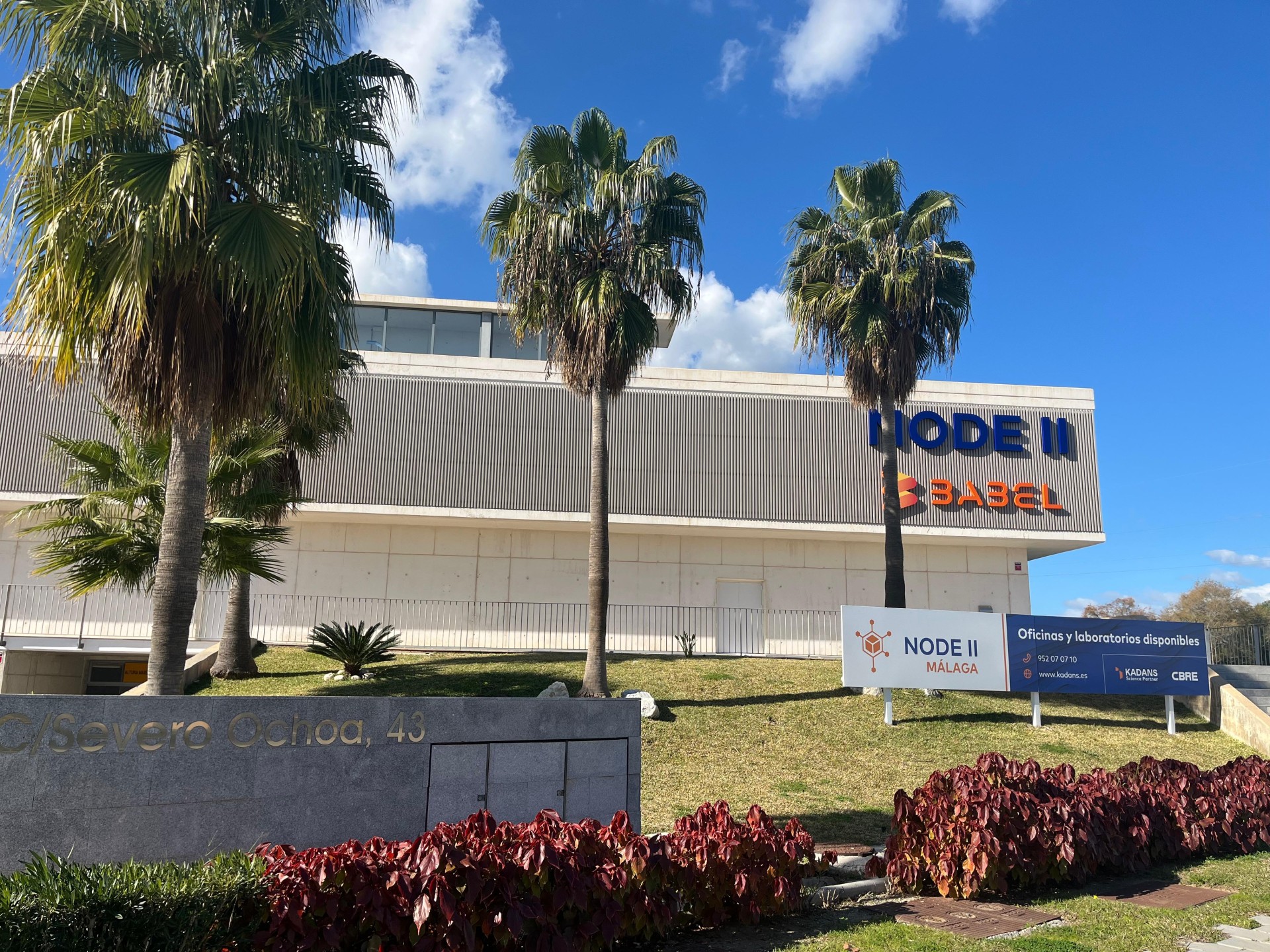 Park: Parque Tecnológico de Vigo
Member type: Full member
Address: Parque Tecnológico, Sede Central, área portuaria de Bouzas, s/n. 36208 Vigo
Province: Pontevedra
Autonomous community: Galicia
Phone: 986269720
Email: parques@zonafrancavigo.com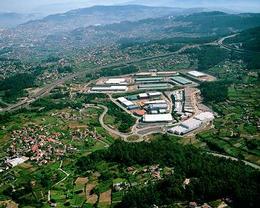 Contact:
Rosa Eguizábal Gándara. Economic Development Manager
Constitution date:
Technical data:
Technology Park of Vigo has 250 companies and 4,998 workers and it's made up of three technological settlements. The first settlement is Parque Tecnológico y Logístico de Vigo, located in Vigo, between Beade and Valladares neighbourhoods and inaugurated in 2004.
The second settlement is CIE A Granxa, located in Polígono Industrial A Granxa in Porriño and inaugurated in 2003. The third settlement is Porto do Molle, which is located in Porto do Molle Entrepeneurial Park in Nigrán and inaugurated in 2010.
Infraestructures and Spaces
Plots for sale and rental spaces such as offices, comercial premises and warehouses.
Business center and Entrepeneurial Initiative Center with 30 nests and 13 miniindustrial units.
Technology incubator with 44 modules.
10 industrial workshop for entrepreneurs.
ViaGalicia Business Accelerator with 15 areas each year.
3 coworking spaces : one technological space of 150 m2 in the Aerospace Technology Building and two of 262 m2 and 210 m2 in the Business Centre.
Meeting rooms and a hall with space for 300 people.
Aerospace Technological Building.
3 laboratory spaces for the biotechnology sector.
Research and Investigation facilities and laboratorys in the followitng technological centers which collaborate with Consorcio de la Zona Franca de Vigo.
AIMEN (Technology Center of metallurgical industry).
ANFACO-CECOPESCA (fi shing and food).
CTAG (Automotive Technology Center).
GRADIANT (TIC's).
Support Services to park entities
Vigo Activo: Society of risk capital (www.vigoactivo.com).
ViaGalicia, BFA and HTA: Start-ups accelerator programs (www.viagalicia.gal, www.bfauto.es y https://htauto.gal)
Ardan: database (www.ardan.es).
Business advice and support.
Research, development, and innovation services.
Strategic forums and workshops.
Reports.
Videoconference room.
Viaexterior: accelerator for internationalization processes (www.viaexterior.com).
View park companies