Parque Tecnológico de Gran Canaria (PTGC)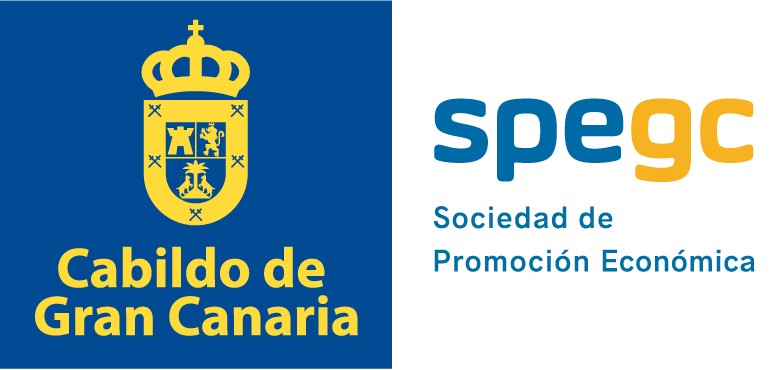 Park: Parque Tecnológico de Gran Canaria (PTGC)
Member type: Full member
Address: Avenida de la Feria nº1, C.P. 35012, Las Palmas de Gran Canaria
Province: Las Palmas de Gran Canaria
Autonomous community: Islas Canarias
Phone: 928 424600
Fax: 928 427098
Web: http://www.spegc.org
Email: espaciosptgc@spegc.org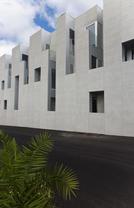 Contact:
Cosme García Falcón. Managing Director
Constitution date:
Technical data:
The Gran Canaria Technology Park (PTGC) offers different workspaces to entrepreneurs and companies with innovative business projects and/or ventures connected to the Information and Communication Technologies (ICT).
Infraestructures and Spaces
Flexible spaces available for the attraction, incubation and consolidation of technological and/or innovative business projects. The Gran Canaria Technology Park (PTGC) premises are located at two different sites:
Within the Canary Islands Exhibition Centre ('Recinto Ferial de Canarias'): PTGC-RFC.
At the University Campus in Tafira: (PTGC-Campus de Tafira).
Support Services to park entities
The Business Support Service (SAE) is the instrument of reference for businesses and entrepreneurs seeking information and advice on the starting-up, scaling and financing of innovative projects, including advisory and intelligence regarding:
Project finance service.
R&D&i service.
Legal and taxation service.
Comprehensive service to the entrepreneur.
'Relocation to Gran Canaria' service.
Support for RDI projects: The SPEGC provides support to identify and prepare funding lines via a dedicated service aimed at businesses and/or entrepreneurs with innovative projects.
Programs for entrepreneurs: SPEGC offers specific programs that combine training and mentoring over a period of time, with the intention of accelerating the business project in the shortest possible time.
Training: SPEGC in collaboration with the University of Las Palmas de Gran Canaria (ULPGC) and other collaborating entities such as 'Fundación MAPFRE Guanarteme', the 'Escuela de Organización Industrial' and the 'Fundación Incyde', promotes a wide and varied range of training activities.
View park companies