Parque Tecnológico de Fuerteventura SA MP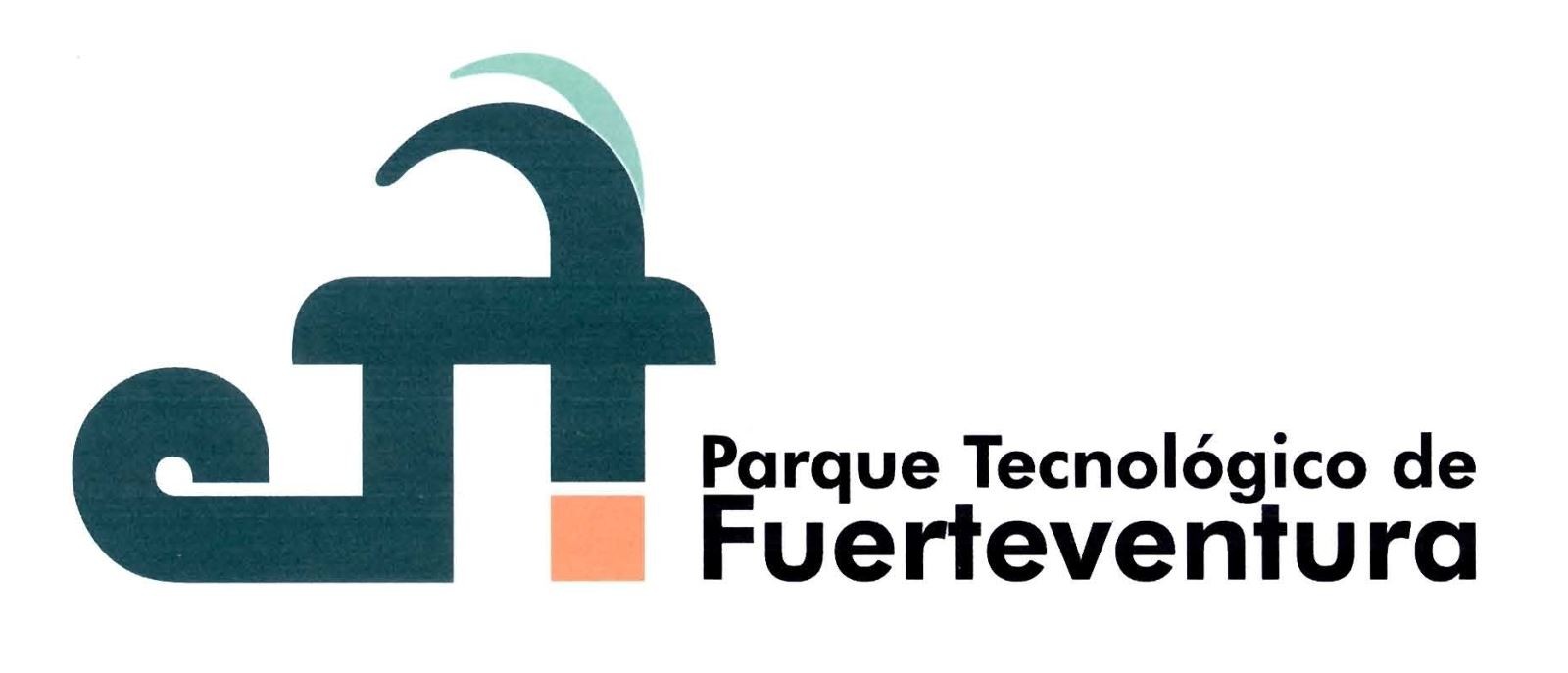 Park: Parque Tecnológico de Fuerteventura SA MP
Member type: Full member
Address: Antiguo Aeropuerto de Los Estancos, s/n CP 35612, Puerto del Rosario, Fuerteventura (Islas Canarias)
Province: Las Palmas de Gran Canaria
Autonomous community: Islas Canarias
Phone: 928 856602
Web: www.ptfue.com
Email: info@ptfue.com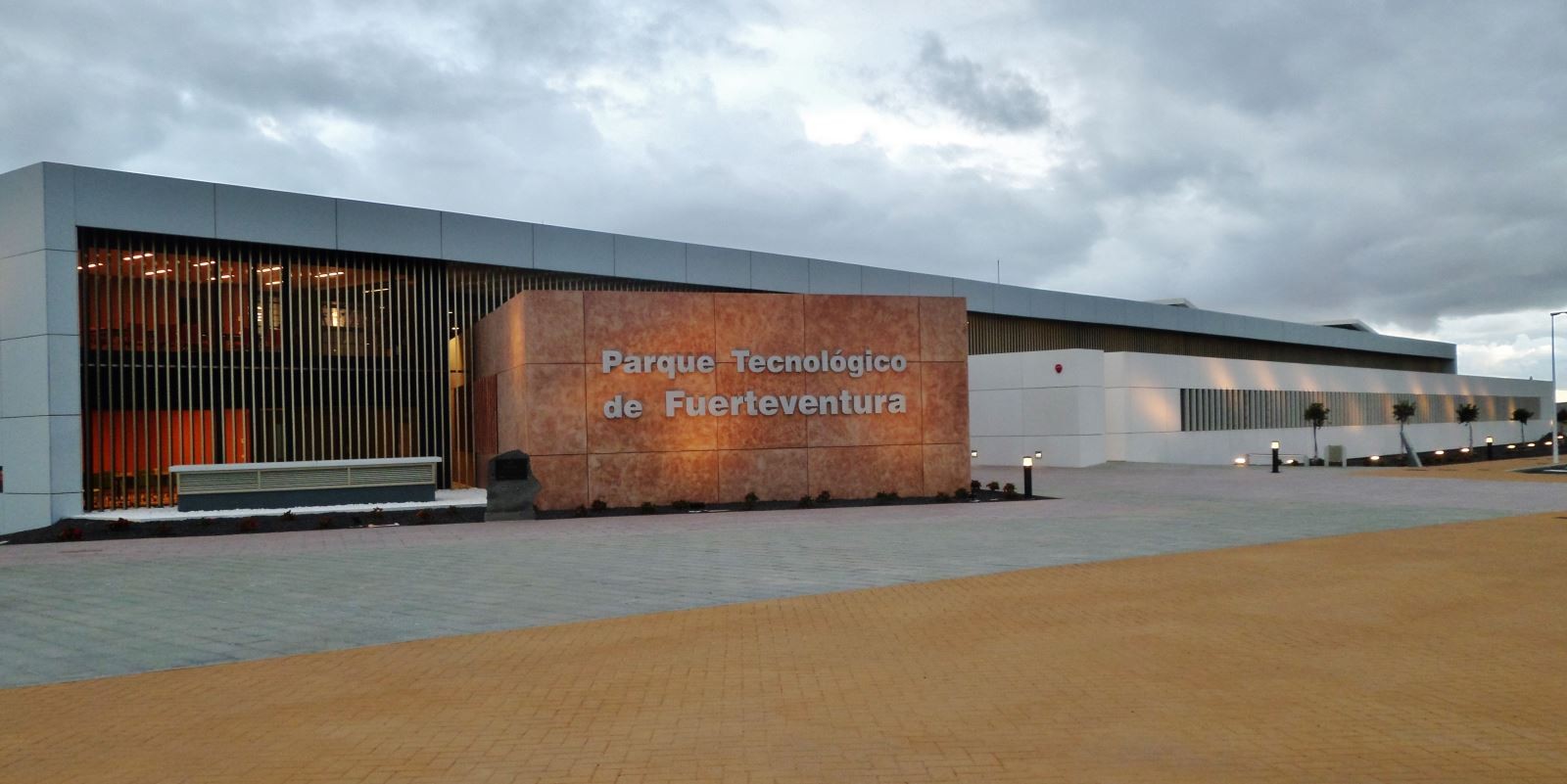 Contact:
Eduardo Pereira González. Manager
Constitution date:
Technical data:
Since its constitution in 2010, Fuerteventura Technology Park SA MP has tried to consolidate its business strategy and strengthen its operating structure, developing the necessary actions to fulfill the objectives that make up its corporate purpose. A total of 18 companies/entrepreneurs and 2 institutions are currently based in the Park, generating approximately 100 jobs for direct employment.
Infraestructures and Spaces
Located in a strategic point of Fuerteventura, with excellent connections to the commercial dock of Puerto del Rosario and to the international airport of the island , the Fuerteventura Technology Park currently has the following infrastructures and spaces:
Building of Knowledge and Technology Transfer Promotion.
Available Plots of the General System of the Technological Park of Fuerteventura.
Telecommunications.
Industrial infrastructures.
Support Services to park entities
Security service, 365 days/year.
Internet connection via fiber optics.
Supplies (light and water).
Air conditioning / heating.
Organization of events related to R & D & i (congresses, fairs, seminars, workshops,...).
Business incubator.
Tax advice (initial phase).
Tax incentives.
Print service.
Direct line with universities and research centers.
Use of common spaces (meeting rooms, training rooms and meeting rooms) in a non-regular way.
View park companies