Parque Tecnológico de Asturias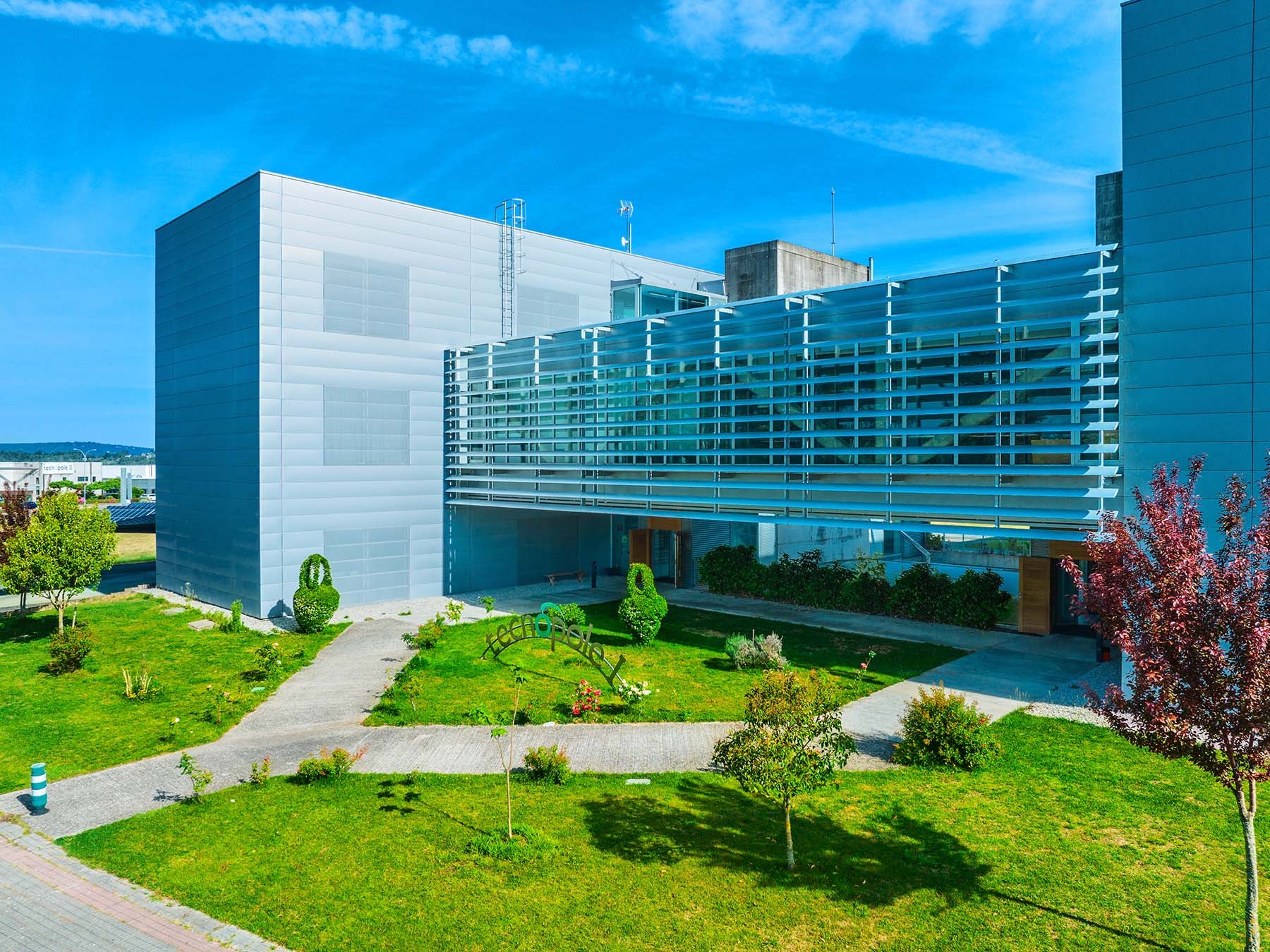 Park: Parque Tecnológico de Asturias
Member type: Full member
Address: Agencia de Ciencia, Competitividad Empresarial e Innovación de Asturias (SEKUENS) 33428 Llanera
Province: Asturias
Autonomous community: Asturias
Phone: 985 980 020
Fax: 985 264 455
Web: www.ptasturias.es
Email: contacto@ptasturias.es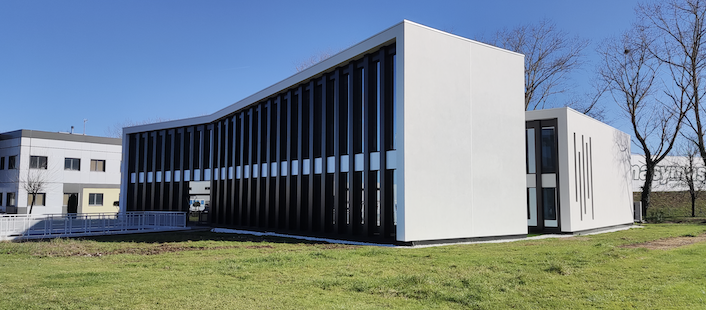 Contact:
Sonia Verde Martínez. Responsible for STP
Constitution date:
Technical data:
Incubadora y bioincubadora y sede de la Red Asturiana de Empresas de Base Tecnológica (Red EBT).
Instituto Tecnológico de Materiales (Fundación Idonial).
Centro de información de Patentes (Red PATLIB).
Punto de Información sobre Actividades de Investigación, Desarrollo e Innovación (Red PI+D+i).
Servicios de promoción empresarial: financiación y gestión de ayudas a la inversión, apoyo al desarrollo de proyectos de I+D+i, programas de cooperación empresarial, captación de inversiones y softlanding, Centro Enterprise Europe Network - EEN Asturias, capital riesgo, concesión de avales, programas de apoyo a la internacionalización.
Infraestructures and Spaces
Offices and premises to rent from 12 m2.
Six laboratories, between 55 and 90 m2, fully equipped, including office and access to the common equipment laboratory.
Hot desking unit with capacity for 7 people.
Data Processing Centre TIER III and three optical fiber networks.
Two assembly halls with capacity for 130 people each, modulable classrooms, computer room, board rooms...
Cafeteria, restaurant, free public parking, public transport, bike path, security, videosurveillance, access control, selective waste collection, gardening of green zones and recreation area.
Support Services to park entities
Incubator and bioincubator and the Asturian Technology –Based Companies Network (TBC-Network).
Materials Technology Centre (Idonial Foundation).
Patent Information Centre (PATLIB Network).
Research, Development and Innovation. Activities Information Point (PI+D+I Network).
Business promotion: funding and direct aids towards productive investments, support to R&D&i projects, business cooperation programs, inward investments support and soft landing, Enterprise Europe Network Asturias (EEN Centre), venture capital, financial guarantees, foreign trade promotion support.
View park companies