Málaga TechPark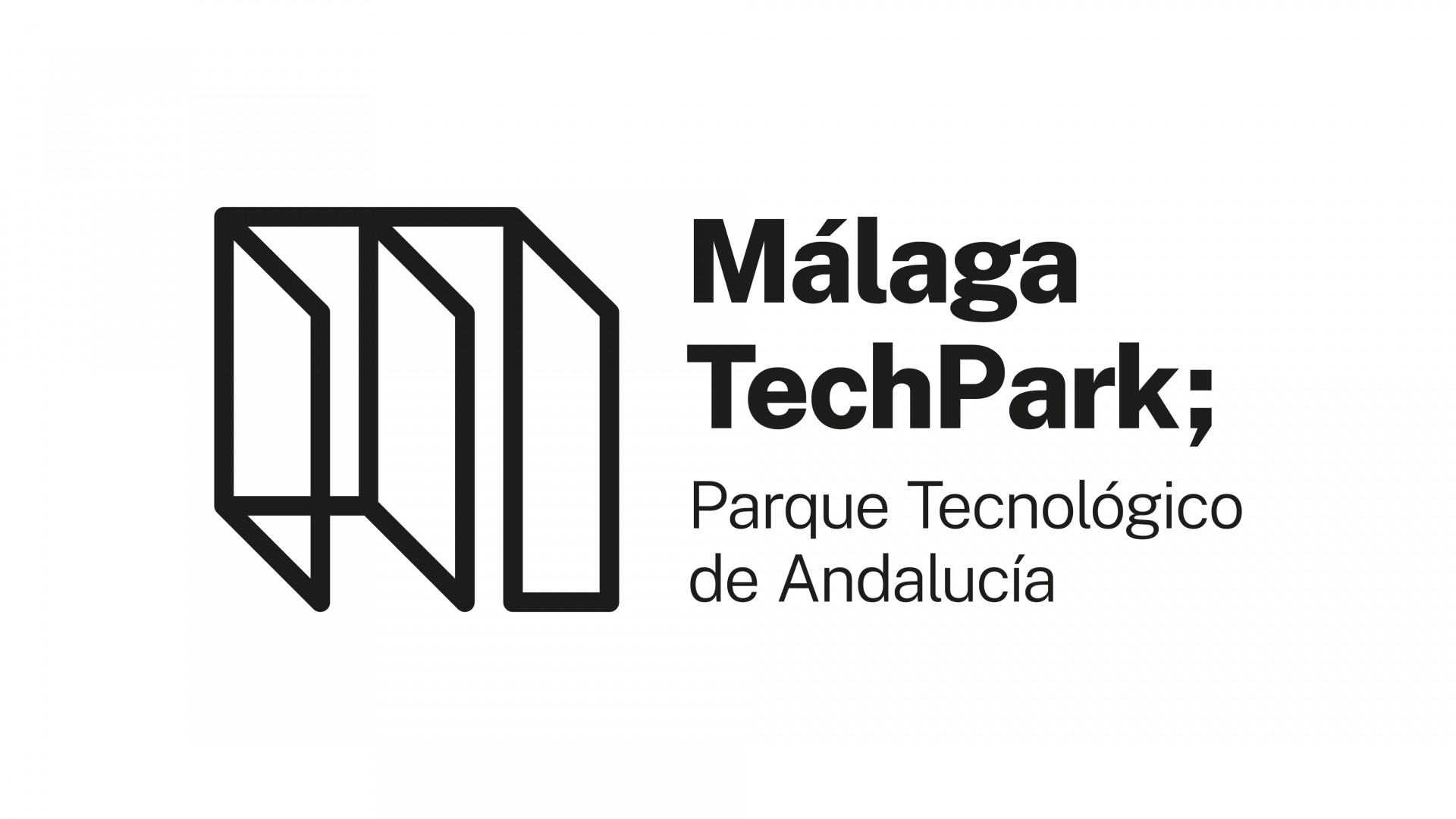 Park: Málaga TechPark
Member type: Full member
Address: C/ Marie Curie 35. 29590 Campanillas
Province: Málaga
Autonomous community: Andalucía
Phone: 951 231 300
Fax: 951 231 239
Web: www.pta.es
Email: informacion@pta.es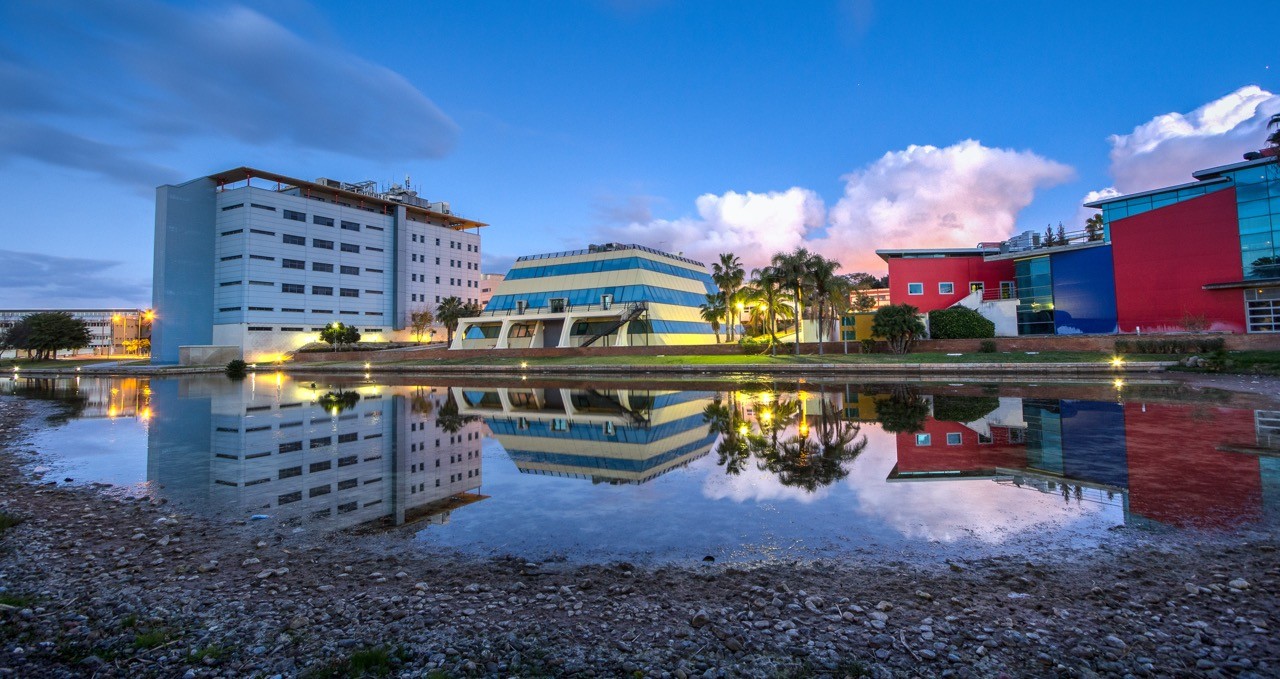 Contact:
Felipe Romera. Manager
Constitution date:
Technical data:
Málaga TechPark has more than 624 companies and around 22,238 workers in 2021. It is located in a strategic location, 12 km from Malaga airport, 7 km from the University and 13 km from the centre of Malaga, an ideal place to work in a high quality environment. World leaders in ICT have chosen Málaga TechPark to locate their headquarters and R&D centres, with more than 65 international firms currently based here.
The University of Malaga (UMA) and Malaga TechPark have a close collaborative relationship, promoting research and development from within the university as well as entrepreneurship and attracting talent to companies.
Infraestructures and Spaces
Offices and warehouses for purchase or rent.
Business incubators.
Training and Incubation Centre.
The Green Lemon.
Business Development Support Centre.
BIC Euronova.
The Green Ray Building: by PTA-UMA.
Bioinnovation Building of the UMA.
OTRI Building of the UMA.
Andalusian Centre for Nanomedicine and Biotechnology (BIONAND).
Centre for Railway Technologies (CTF).
Water Technology Centre (Cetaqua).
DEKRA test areas for connected vehicles.
R&D Laboratory for testing 5G solutions and Vehicle Technologies.
Supercomputing and Bioinnovation Centre of the UMA.
Andalusian Institute of Advanced Automatics and Robotics (IA3R).
Innova IRV Foundation.
Support Services to park entities
PTA-University of Malaga Services Catalogue.
Digital Innovation Hub (DIH).
Coordination of working groups in Disruptive Technologies.
Development of digital skills together with the University.
Networking, organisation of B2B business meetings.
Business incubation and project acceleration.
Support for access to funding.
Search for partners for R&D projects.
Boosting business internationalisation.
Press Agency.
Access control and security. Video surveillance.
Public transport (bus line).
Digital Eye Observatory.
Málaga TechPark Execs Executives Club.
View park companies