Parque Científico y Tecnológico de Gipuzkoa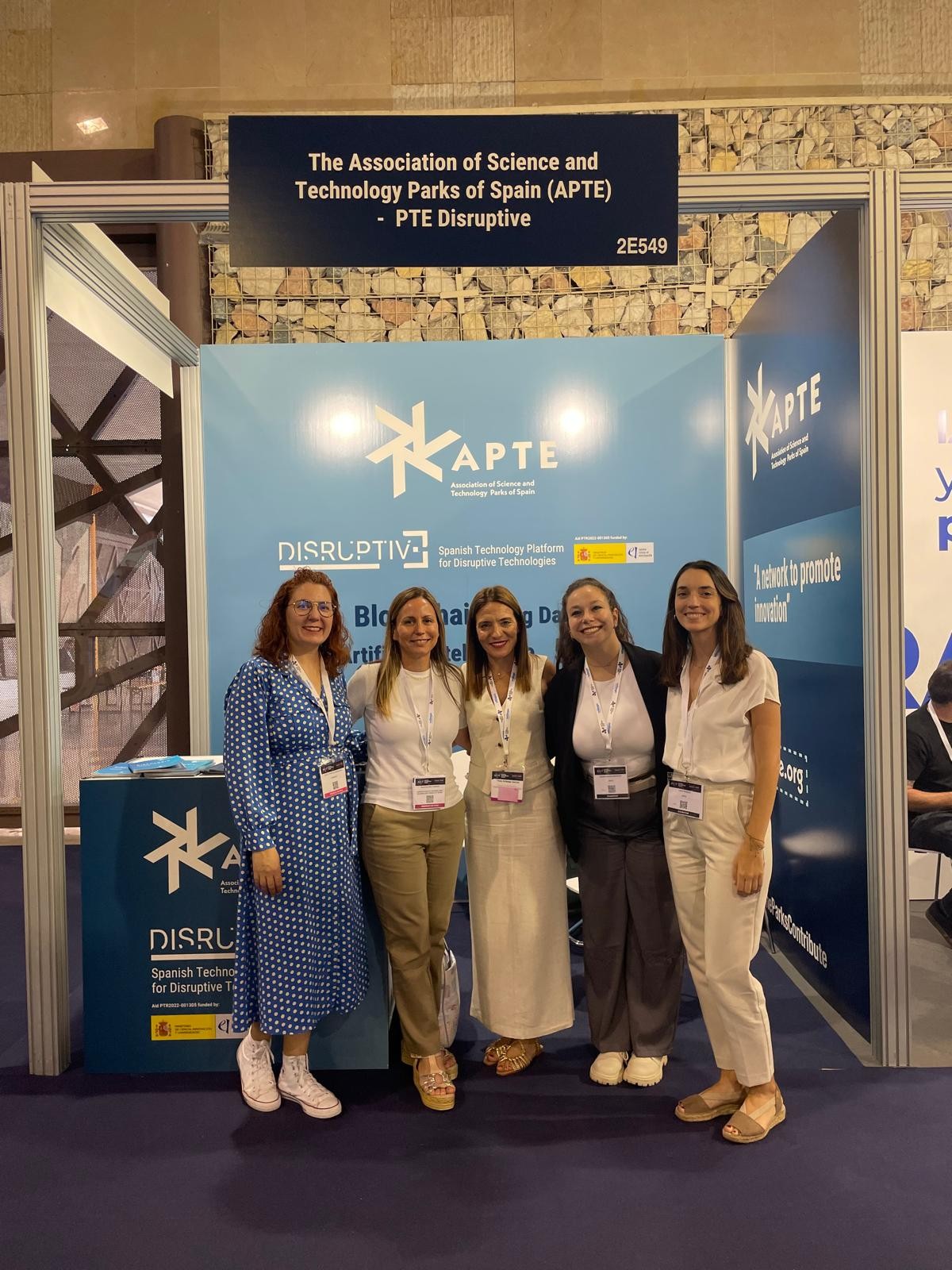 Park: Parque Científico y Tecnológico de Gipuzkoa
Member type: Full member
Address: Paseo Mikeletegi, 53. 20009 Donosti - San Sebastián
Province: Gipuzkoa
Autonomous community: País Vasco
Phone: 943 011 000
Fax: 943 011 010
Web: www.parke.eus
Email: gipuzkoa@parke.eus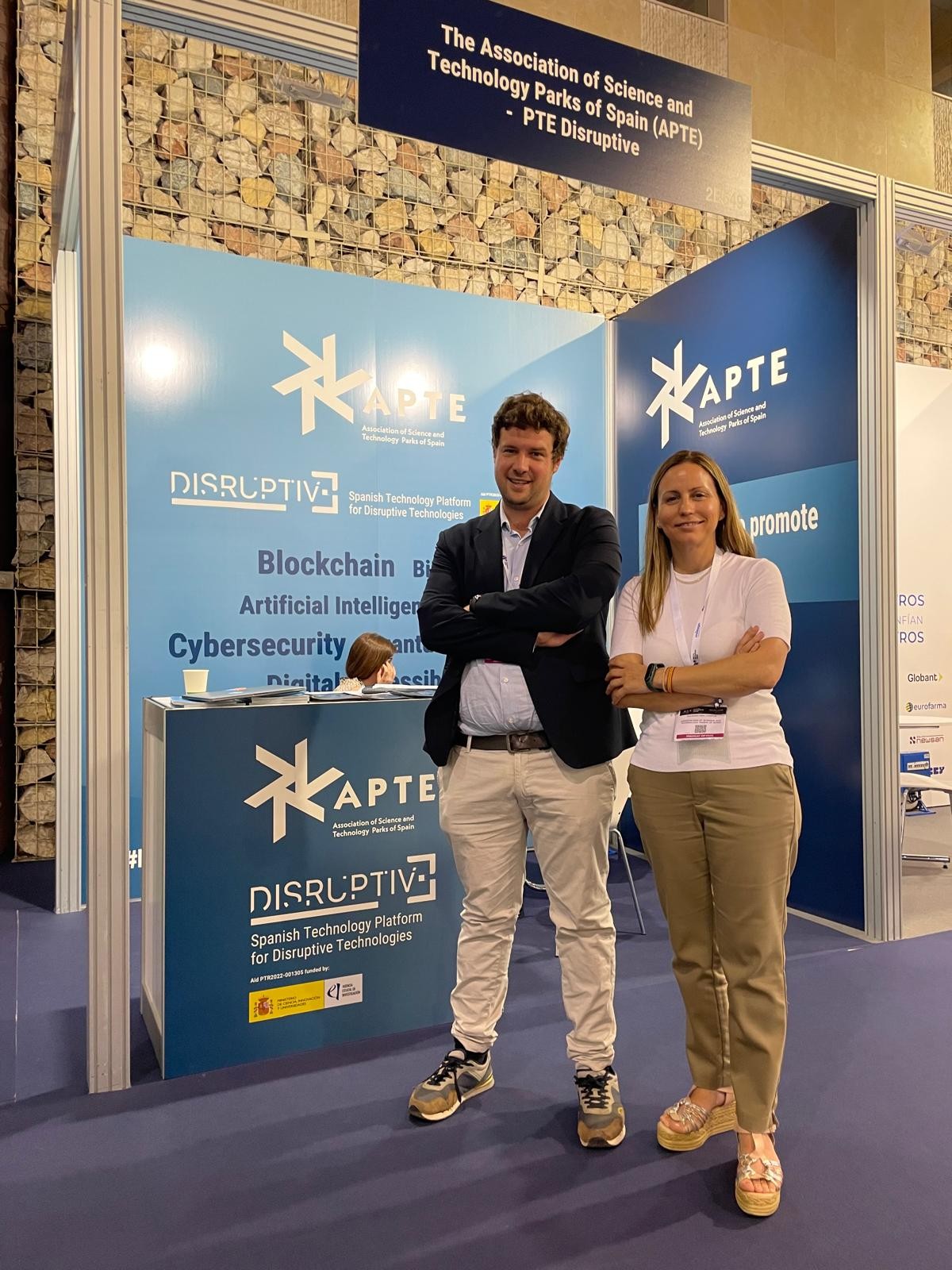 Contact:
Itziar Epalza Urkiaga. General Manager
Constitution date:
Technical data:
Innovation and talent make up the more than 190 companies on the Donostia and Hernani Campuses in Gipuzkoa, where, among others, the Health sector stands out, making them an international benchmark and an enclave for strategic projects with cutting-edge services and infrastructures.
It forms technological-business ecosystems with an essential vision for projects for the future and for the country; benchmark, green and intelligent infrastructures, with value in excellence, social commitment and sustainability.
The Donostia and Hernani Campuses in Gipuzkoa form part of the Euskadi Technology Park together with the Vitoria-Gasteiz (Alava) and Zamudio/Derio, Leioa and Abanto (Bizkaia) Campuses, which bring together 647 companies of high scientific and technological value. As part of its expansion plan, Gipuzkoa will have a new Campus in Hondarribia, which will be joined by those planned in Bilbao and Ortuella in Bizkaia.
Infraestructures and Spaces
Offices and plots
Auditorium
Boardroom
Meeting rooms
Classrooms
Press rooms
Exhibition and fair room
Support Services to park entities
BeParke: Services, spaces and infrastructures to help people and companies in the ecosystem make the most of their full potential and enjoy the Parke experience professionally and experientially. Workspaces, mobility, nature, leisure, culture, general services (infrastructures, restaurants, nursery, etc.)
K-business: Services that, through the generation of meeting spaces, help Parke companies establish relationships to develop business with other companies and key agents.
K-talent: Services that help attract human capital to the Park and retain the talent of our companies professionally developing and promoting scientific-technological vocations.
K-impulse: Services that help companies grow, become more visible and recognised, reach the market successfully or reach new markets, and become a reference for Parke values abroad.
K-media: Communication services that help our companies to position themselves in the market and to be positively recognised by potential partners, customers and competitors in a hyper-connected world: visibility, relevance, notoriety and value.
K-future: Services that anticipate our companies in the technological paradigm shifts and new digital challenges in the economy.
View park companies