Parque Científico y Tecnológico de Extremadura

Park: Parque Científico y Tecnológico de Extremadura
Member type: Full member
Address: Edificio PCTEx. Avda. de la investigación s/n. 06006 Badajoz
Province: Badajoz
Autonomous community: Extremadura
Phone: +34 924 01 46 00
Fax: +34 924 28 97 03
Email: info@fundecyt.pctex.es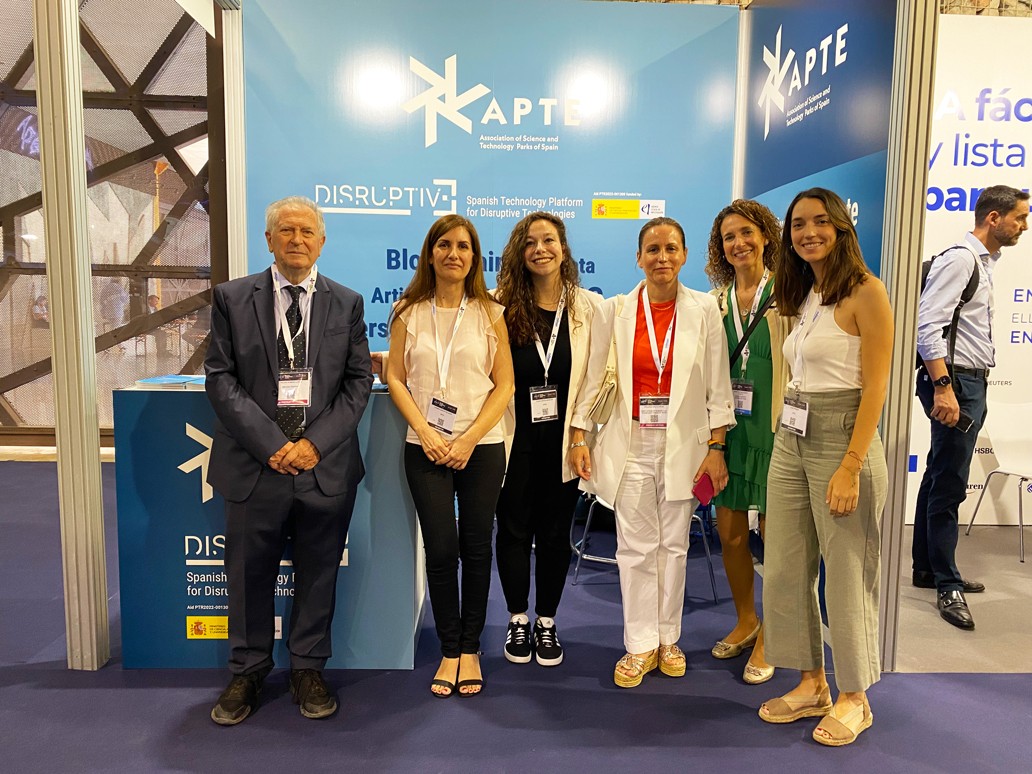 Contact:
Luis Casas Luengo - Director
Constitution date:
Technical data:
The Science and Technology Park of Extremadura houses 1,500 workers and more than 100 technology-based companies and innovative entities at its headquarters in Cáceres and Badajoz.
Its two main buildings have a surface area of around 6,000 m2 each, located on the University Campuses of the two provincial capitals, reflecting its close collaboration with the University of Extremadura. The Badajoz building is the headquarters of the management team of FUNDECYT-PCTEx (the Park's managing body) and the main incubator for innovative companies and entities, with more than 70 currently established. The Cáceres building is currently the headquarters of the CENITs Centre of VIEWNEXT (IBM subsidiary) in Extremadura and 4 other technology-based companies.
In addition, Badajoz is home to the Centre for Research and Development in Information and Communication Technologies, CEINNTEC, which, with 3,000 m2, focuses its activity on the development of R&D projects of an ICT nature. The Tajo incubator in Cáceres and the PCTEx 2 building in Badajoz complete the PCTEx ecosystem".
Infraestructures and Spaces
20,000 m2 .
5 buildings.
Auditorium.
Theoretical training room.
Practical training room.
8 meeting rooms.
10 laboratories.
Support Services to park entities
Advice on R&D&i projects.
Technological diagnoses / audits.
Technology transfer.
Technological supply/demand matching system.
Search for partners for R&D&i projects.
Innovation meetings.
Investment forums.
Social network of innovators.
Virtual catalogue of agents.
International cooperation.
Preferential access to specific training.
Preferential access to infrastructures.
Control and security.
Access and use of common infrastructures: training rooms, laboratories and conference and congress rooms.
View park companies