Parque Científico Universidad de Valladoli+d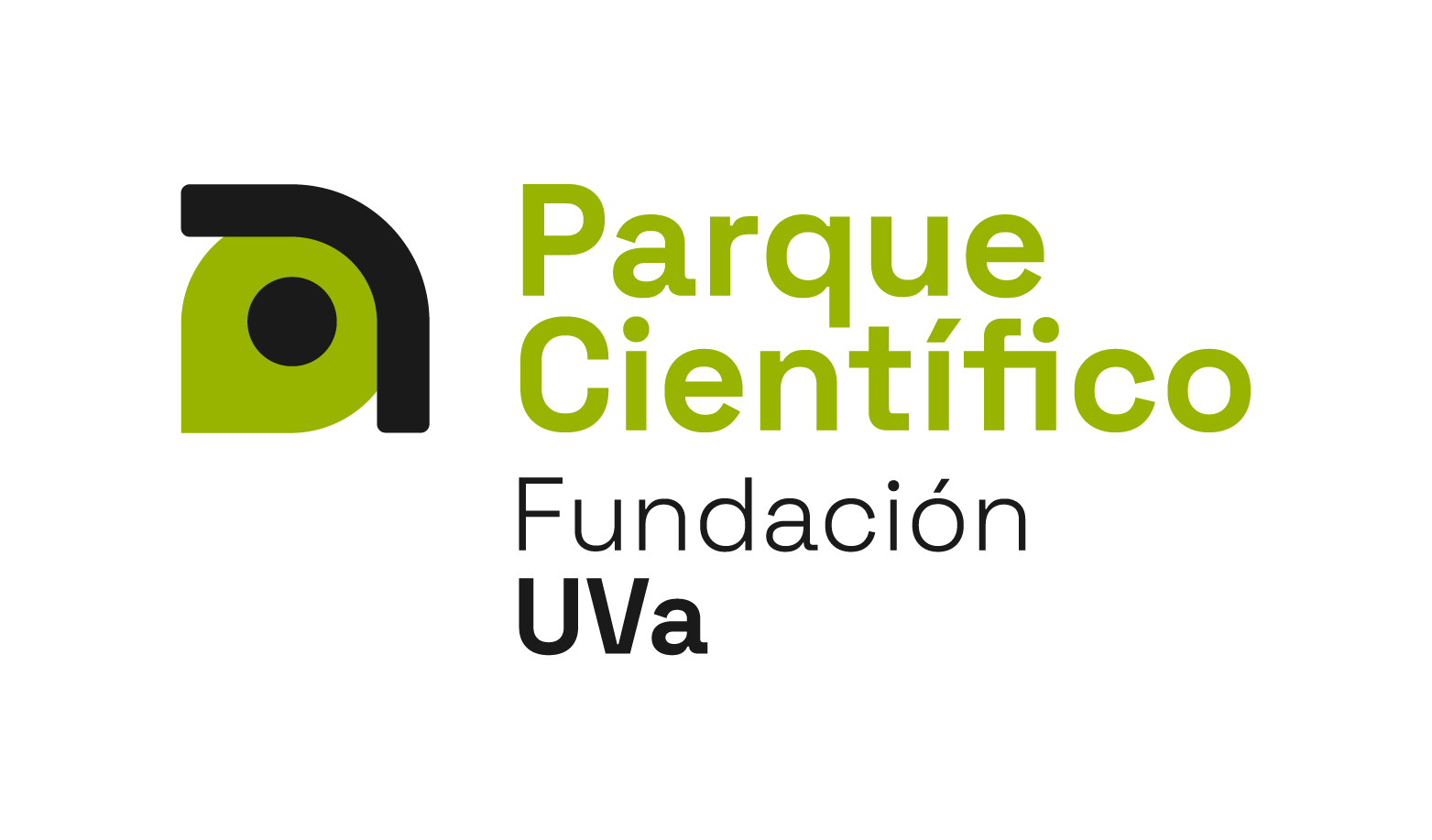 Park: Parque Científico Universidad de Valladoli+d
Member type: Full member
Address: Edificio de I+D Campus Miguel Delibes. Paseo Belén, 11. 47011
Province: Valladolid
Autonomous community: Castilla y León
Phone: 983 186 474
Fax: 983 184 712
Web: www.parquecientificouva.es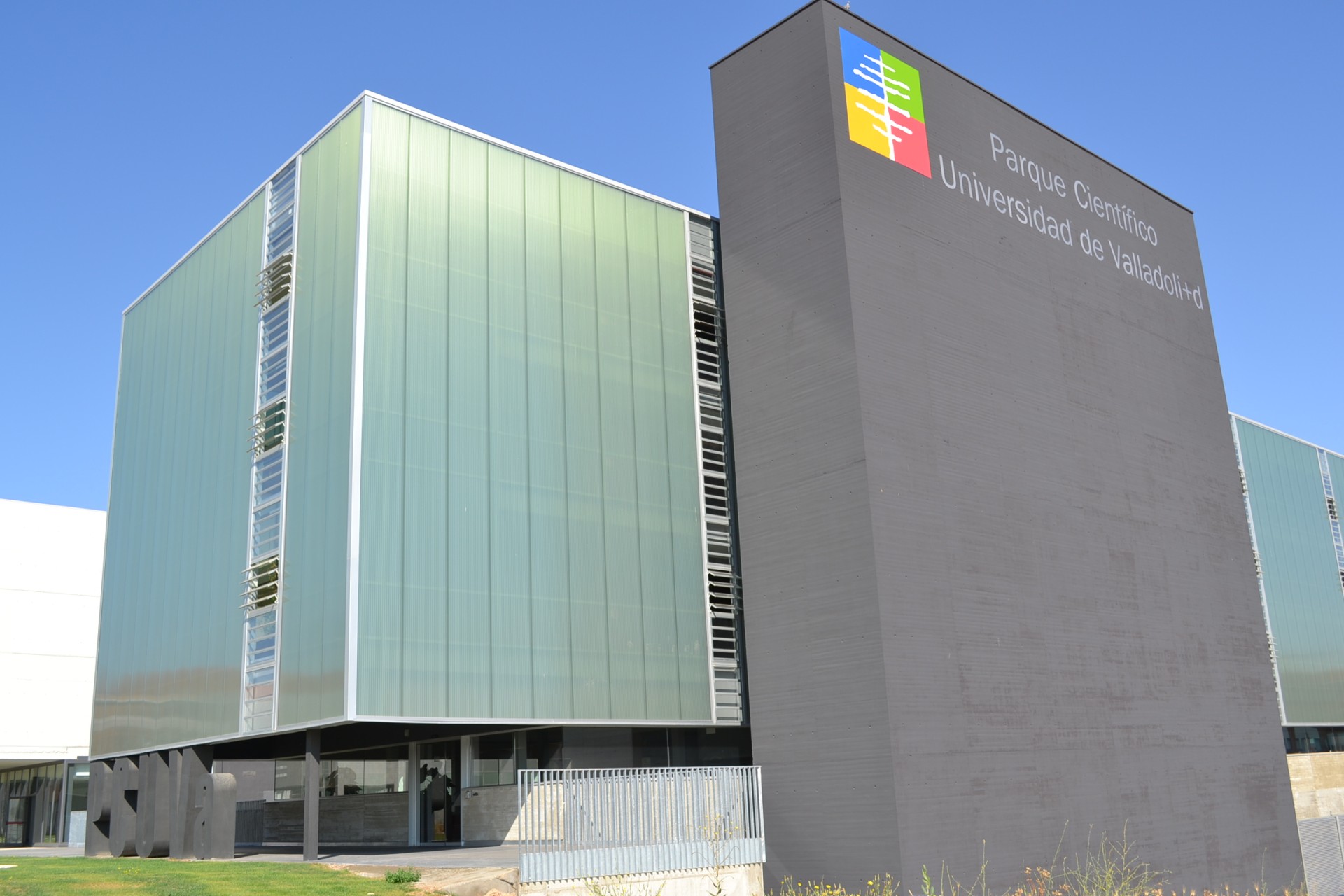 Contact:
Mª Ángeles Pérez Rueda - Director
Constitution date:
Technical data:
Science Park University of Valladolid has five venues: two in the Campus of Valladolid (PCUVa and R&D) and three more in the Campuses of Palencia, Segovia and Soria. The headquarters of Valladolid are housing to around fifty innovative companies and more than 300 workers. It is a meeting point between research and business.
The institution has been consolidated, inside and outside the University of Valladolid, in several areas; being the gateway for companies and institutions in Castilla y León and surrounding regions that want to collaborate with the University.
Infraestructures and Spaces
Building R&D: Mixed space for research and innovative development companies (4.500 m2).
Building PCUVa: 5.500 m2 with offices and laboratorios for technology based companies.
Building of Dies Chemistry and Advanced Materials (QUFIMA): 5.000 m2. Partner institution.
Data Center.
Advanced Microscopy Unit: TEM-JSM 2200FS, TEM-JSF 1011 y ESEM-Quanta 200F.
Support Services to park entities
General services
Management of R&D: R&D call for proposals and project management.
Offer of innovation spaces for spin-off at Campus of Valladolid.
Unit of entrepreneurship. Awareness, training, validation, advice and consolidation.
Science dissemination.
Scientific-Technical services
Data Center: Server housing, VPS, dedicated and redundant bandwidth, server administration and other services such as virtual hard disk, service monitoring, disk backup and advice, among others.
Advanced Electron Microscopy Unit: Scanning and transmission electron microscopy service.
View park companies