Parque Científico Universidad Carlos III de Madrid - Leganés Tecnológico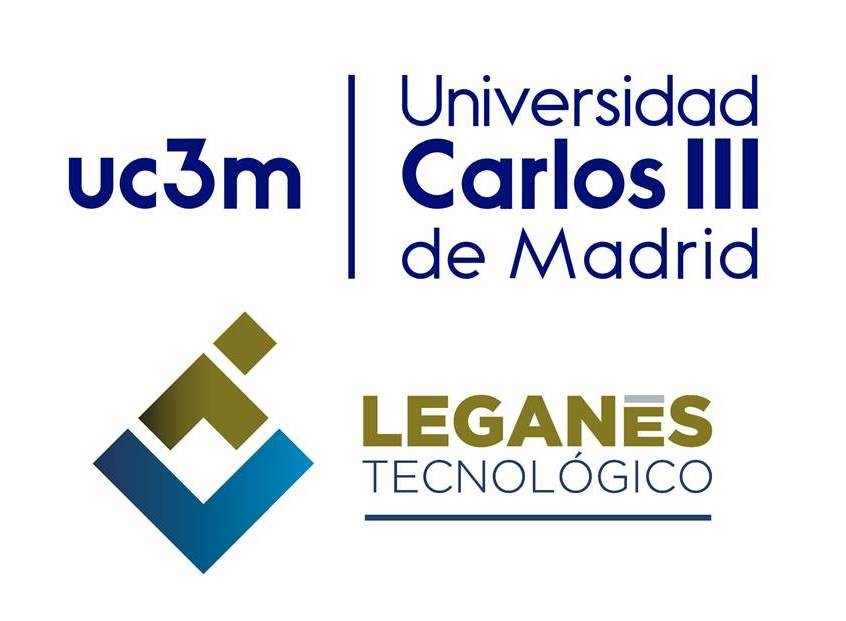 Park: Parque Científico Universidad Carlos III de Madrid - Leganés Tecnológico
Member type: Full member
Address: Avda. Gregorio Peces-Barba, 1. 28918 Leganés
Province: Madrid
Autonomous community: Madrid
Phone: 916 244 022
Fax: 916 244 097
Web: www.uc3m.es/pcyt
Email: parque.cientifico@uc3m.es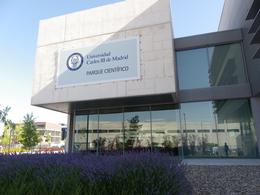 Contact:
Virgilio Díaz - Manager
Constitution date:
Technical data:
At the Science Park of the Universidad Carlos III de Madrid (UC3M) the transfers knowledge is developed through the promotion of the university's R & D and support to the creation of innovative and technological companies in its Business Incubation and Acceleration Programme. From its location, in the heart of Leganés Tecnológico, the UC3M Science Park is directed involved in the revitalization of business innovation of its surroundings.
At only 6 km from the center of Madrid, the first phase of Leganés Tecnológico (20% of total committed extension) offers an innovative and entrepreneurial ecosystem hosting 3 innovation centers and 119 companies that add 1,248 workers, of which more of 20% develop activities related to R & D.
Infraestructures and Spaces
Joint R & D & I Centers:
AIRBUS-UC3M, Aerospace Systems Integration Center.
Center for Technological Innovation for Disability and Dependency.
CESyA, Spanish Center for Subtitling and Audiodescription.
R & D laboratories for innovation:
Testing on identification systems.
Spectral Sensors.
Impact on Aeronautical Structures.
Antennes Laboratory.
Assisted Robotics.
Assistive Technologies.
Audiovisual Accessibility.
European Consortia & Projects.
Other infrastructures: 120 people auditorium, offices, multimedia meeting rooms, various spaces for demonstrations and other events.
Support Services to park entities
Technology Support:
Access to researchers and scientific infrastructures of the UC3M.
Search for technology partners and consortiums.
UC3M Technology Mapping.
PIDI-CDTI Network Node.
Business Incubation and Acceleration Services:
Access to financing and market.
Support for marketing and internationalization.
Strategic advice on industrial and intellectual property.
Access to R & D and talent capacities UC3M.
Visibility and networking.
UC3M - ESA BIC Madrid Region Node.
View park companies