Parque Científico Tecnológico de Gijón – Milla del Conocimiento Margarita Salas de Gijón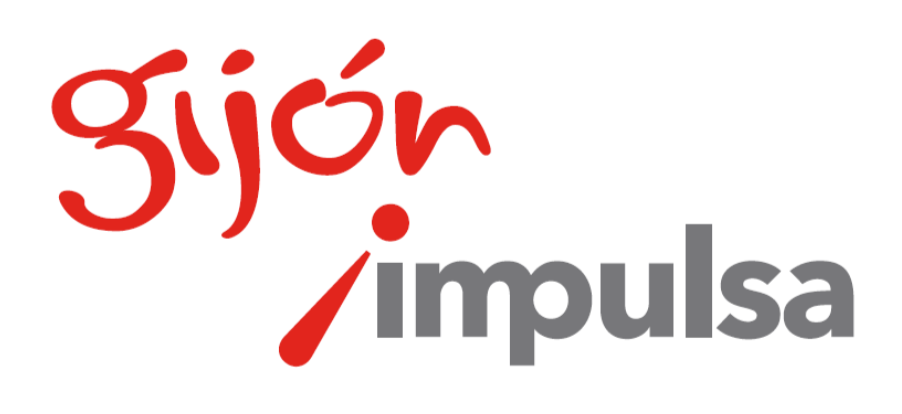 Park: Parque Científico Tecnológico de Gijón – Milla del Conocimiento Margarita Salas de Gijón
Member type: Full member
Address: C/ Los Prados 166. 33203
Province: Asturias
Autonomous community: Asturias
Phone: 984 847 100
Fax: 985 091 213
Web: impulsa.gijon.es
Email: innovacion@gijon.es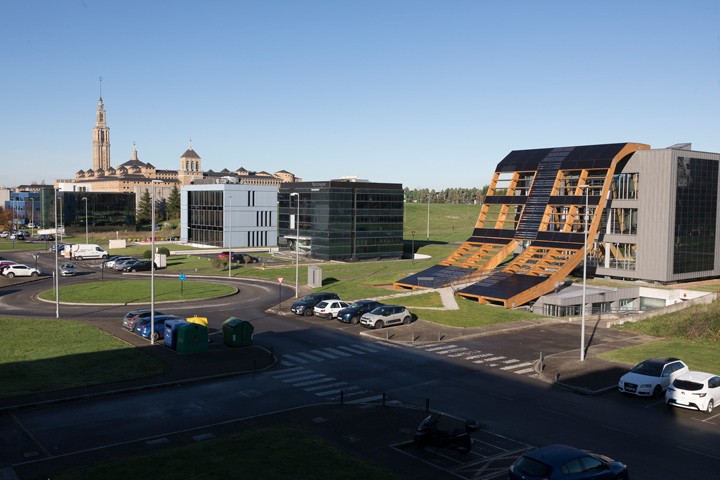 Contact:
Rubén González Hidalgo. Director
Constitution date:
Technical data:
- Total area: 235.000 m2.
- Area allowed for building: 90.000 m2
- Recreational area: 100.000 m2.
- Service roads: 45.000 m2.
- Plot size: 1.050 m2.
The Science and Technological Park of Gijón (PCTG) and the Mile of Knowledge Margarita Salas are promoted by Gijón's City Council and they are managed by the Business Support and Tourism Promotion of Gijón. It is the right environment to create new business and technology based enterprises. Companies, Technological Centers, Start Ups Associations and Business Associations are sharing the same space. They are in the same location and they are connected to the University of Oviedo. All these facts are promoting the Knowledge and Technology transfer.
Nowadays there are 194 companies and more than 5,262 workers in the area.
Infraestructures and Spaces
Free space OPEN CAFÉ.
Coworking spaces, offices, laboratories from 10 m2 to the option of complete buildings (more than 2,000 m²).
Conference rooms, meetings, audiovisual, training and workshop of different sizes.
Technological land for sale: plots from 1,050 m2 to larger sizes. Possibility of join plots.
Technology Centers: IDONIAL Foundation, CTIC Foundation, in the Park itself. On the sourroundings: research groups from the University of Oviedo and business associations.
Support Services to park entities
Consulting for business projects and initial advising of technology based companies.
Individual consulting for innovation companies (Consolidation, Internationalization, Technology Monitoring, Industrial Property and Patents, and UE Projects).
Business Innovation and Knowledge Community creation, supported by an Open Innovation Platform (Mille of Knowledge Margarita Salas of Gijón).
Financing to technology companies
Grant Programme for cooperative innovation.
Municipal Venture Capital Fund (seed capital and equity).
Technical provision fund to credit access.
Business development programs.
Grants for the creation/acceleration of innovative projects.
View park companies