Parque Científico de la Universidad Miguel Hernández de Elche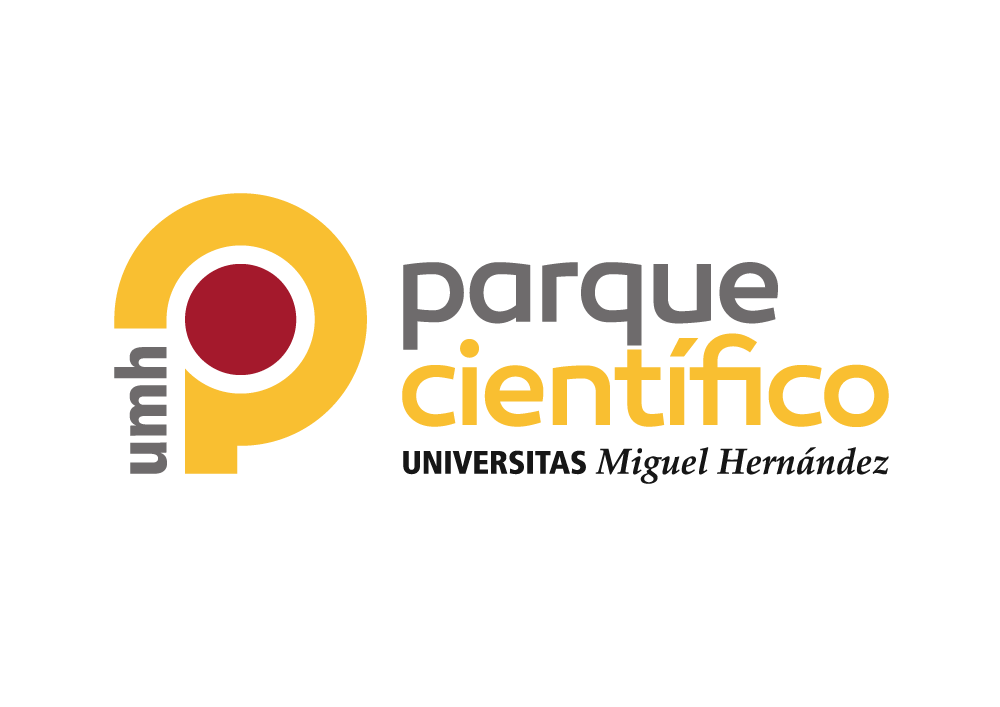 Park: Parque Científico de la Universidad Miguel Hernández de Elche
Member type: Full member
Address: Avda de la Universidad s/n, 03202 Elche
Province: Alicante
Autonomous community: Comunidad Valenciana
Phone: 96 522 22 55
Fax: 966 658 827
Web: www.parquecientificoumh.es
Email: info@parquecientificoumh.es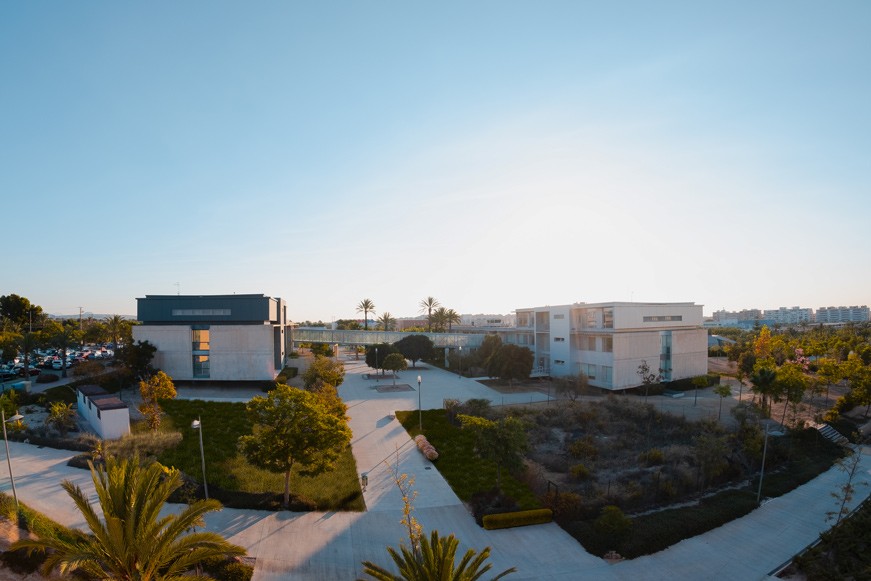 Contact:
Antonia Salinas Miralles. Managing Director
Constitution date:
Technical data:
The UMH Science Park offers a perfect environment to channel the University's scientific research initiatives and meet the main needs and objectives of companies.
It is a scientific and business ecosystem designed for companies with all the infrastructures and services necessary to promote University-Business cooperation, increasing the involvement of university research in the economic and social development of the region.
The Park promotes innovative business projects and favours the development of the industrial fabric of its area of influence, diversifying and increasing the labour supply in the province and generating a job and business horizon for University graduates.
Infraestructures and Spaces
The UMH Science Park has different spaces and services adaptable to the needs of each company.
Individual offices.
Offices.
Coworking spaces.
Meeting rooms equipped with audiovisual material.
Biotechnological laboratories.
80C deep freezer service.
Prototyping laboratory.
Multipurpose rooms.
Leisure areas.
Free parking.
Concierge service.
Internet services.
Support Services to park entities
The PCUMH offers, among others, accompaniment services for business growth, strategic monitoring, and support in the search for private funding. It also provides support in the processing of public grants, in the creation of business cooperation networks and in internationalisation, as well as guidance for the protection of R&D&I results. In addition, it offers its companies access to the University's knowledge, communication support, legal support and workshop and networking sessions.
The UMH Science Park also offers programmes that provide comprehensive support to entrepreneurs from both the university community and society in general. Through these programmes, it promotes the creation of new innovative business projects.
View park companies