Parque Científico de la Universidad de Salamanca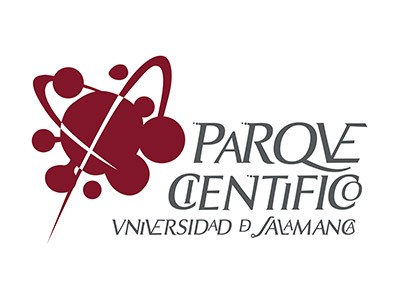 Park: Parque Científico de la Universidad de Salamanca
Member type: Collaborator
Address: Parque Científico de la Universidad de Salamanca - Edificio M3 - Planta Baja Of. PB07. C/Adaja, 10. 37185 Villamayor.
Province: Salamanca
Autonomous community: Castilla y León
Phone: 923 33 82 63
Web: pcs.usal.es
Email: parquecientifico@usal.es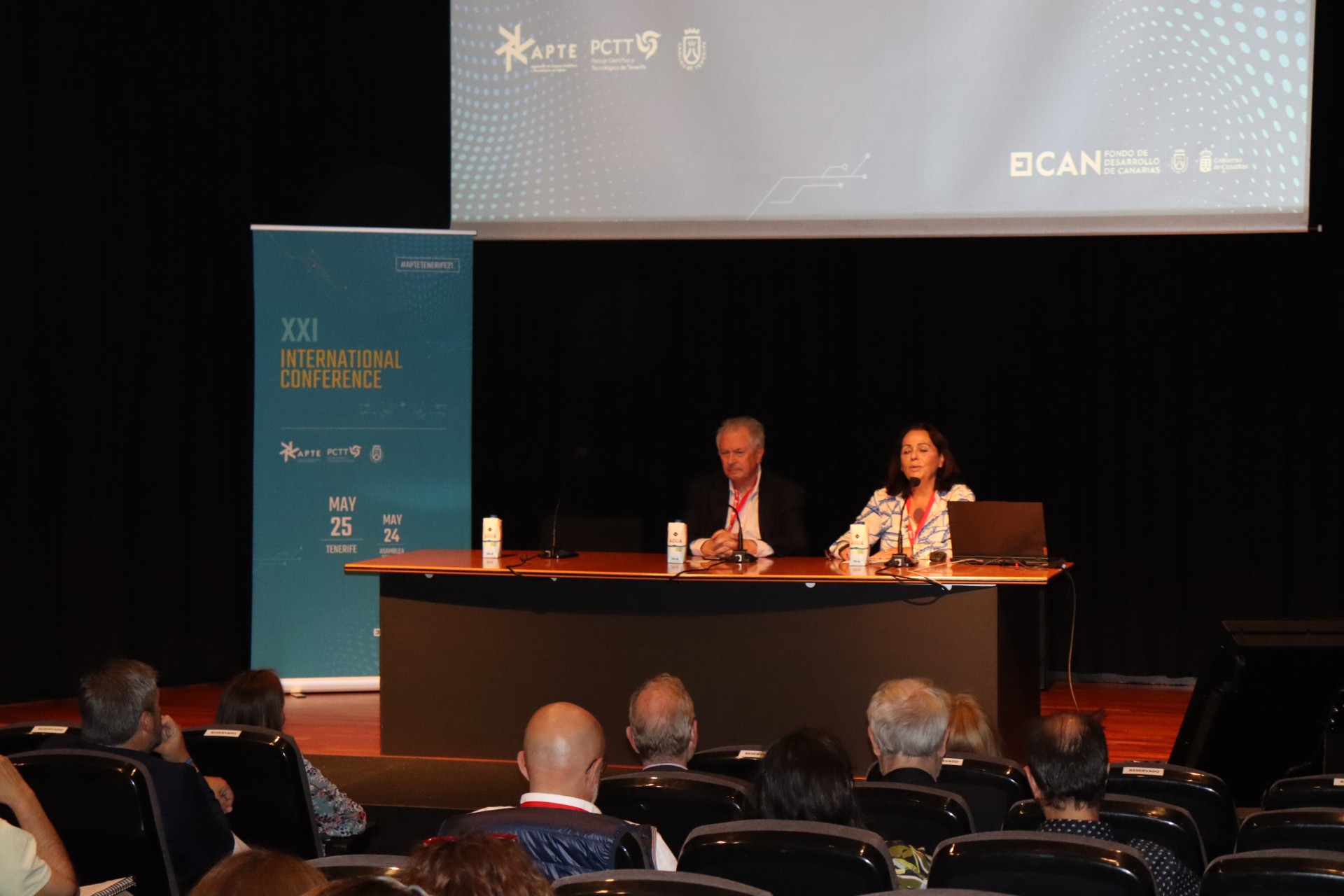 Contact:
Javier González Benito.
Constitution date:
Technical data:
o The Science Park of the University of Salamanca is located on the New Campus of the University of Salamanca, three kilometers from the capital in the municipal district of Villamayor (Salamanca). Its total area is 104.862 m2 and it has 50.000 m2 building area with direct access to the dual carriageway and accommodation and restaurant facilities, golf course, Spa, heated pool and Congress and Convention Centre. It's general services includes: assembly hall, classroom training, offices, parking, dinning room and laboratories.THE COMPANIES:o The most relevant sectors of the firms present in the Park are as follows: Biomedicine and Pharmacy, Biotechnology, Information and Communication Technologies, Energy and the Environment.o Technological centres and institutes.- Spanish-Portuguese Agricultural Research Centre (CIALE).- Castilla y León Neuroscience Institute (INCYL).- The Pulsed Laser Centre.RESEARCH SUPPORT SERVICES:o Electronic Microscope Service.o Mass Spectrometry Service.o Cytometry Service.o X-Ray Diffraction Service.o Stable Isotope Service.o Chemical Analysis Service.o Rock Preparation Service .PLATFORMS OF MAJOR STRATEGIC IMPORTANCE TO THE BUSINESS SECTOR:o Genomics and Proteomics Unit.o Animal Experimentation Service.o Unit for the Generation of Genetically Modified Organisms.o Bioinformatic Unit.o Laser Service.o Castilla y León Low Temperature Laboratory.o Business Incubator.
View park companies