Parque Científico de Alicante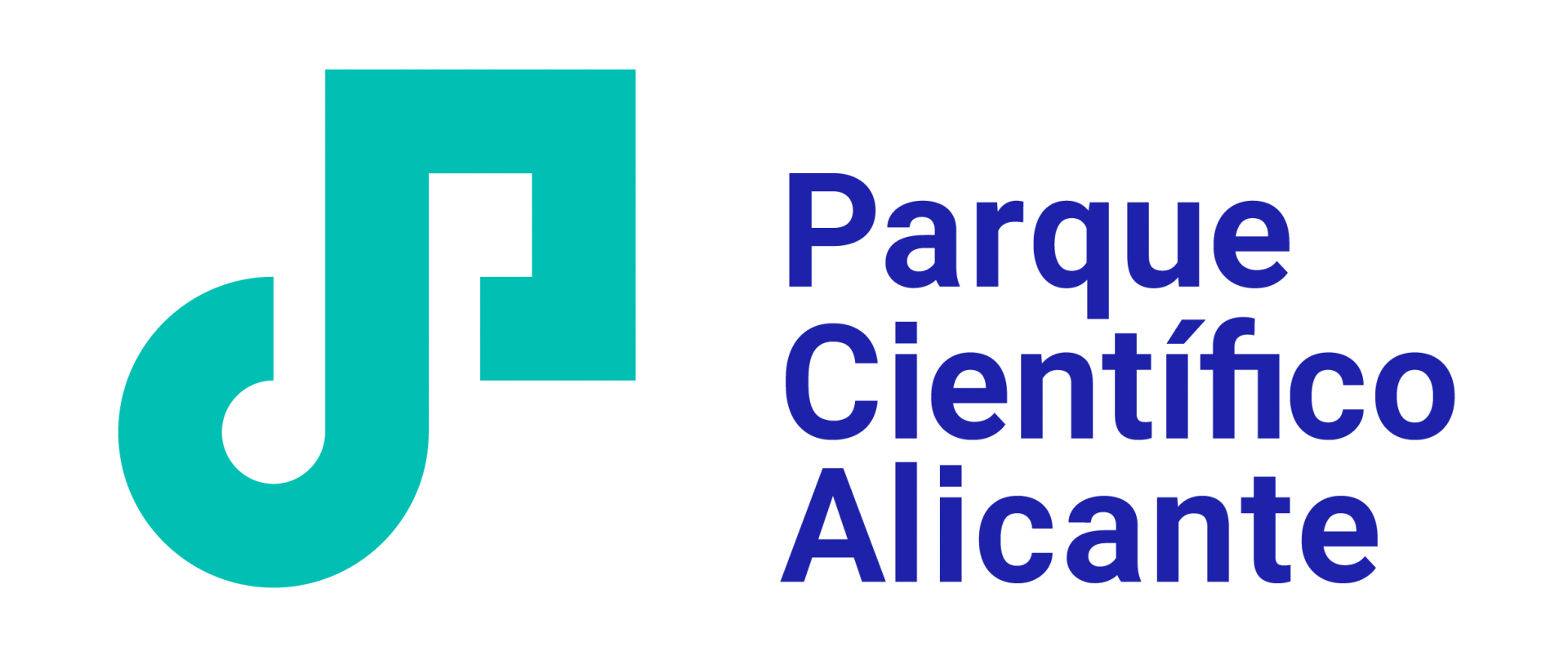 Park: Parque Científico de Alicante
Member type: Full member
Address: Edificio Institutos de Investigación II. 1ª Planta. Carretera de San Vicente del Raspeig s/n
Province: Alicante
Autonomous community: Comunidad Valenciana
Phone: 965 909 310
Fax: 965 909 883
Web: https://uaparc.es/
Email: parc@ua.es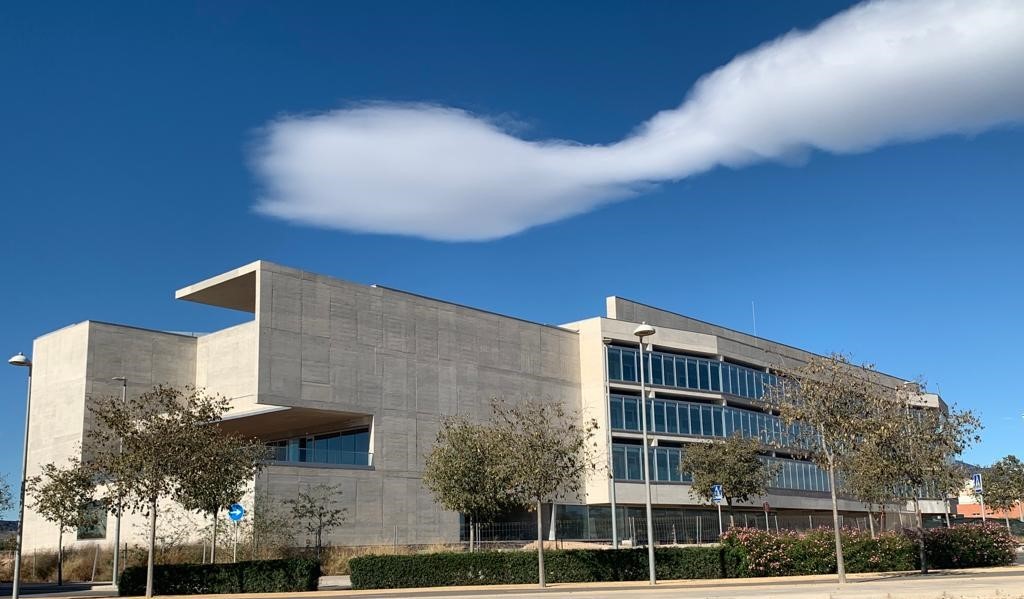 Contact:
Esteban Pelayo Villarejo - Manager
Constitution date:
Technical data:
The Alicante Science Park (PCA) currently has more than 30 highly innovative companies employing in which around 200 people. Its companies are mainly grouped in the following sectors: BIOTECHNOLOGY-HEALTH, ICT and CIRCULAR ECONOMY
The PCA works very actively with the University of Alicante, both through the coordination and channeling of joint work proposals between companies linked to the PCA and research groups from the University itself, as well as promoting the transfer of knowledge and talent management.
Infraestructures and Spaces
The Park offers affiliated companies a variety of facilities at different locations:
Offices (100 m2).
Semi-industrial and industrial premises (3.000 m2).
Technical Research Services.
Plant Experimentation Area.
Animal facility.
Waste management.
Business interaction area.
Pre-installation of industrial gases.
The Park currently boasts about 2,000 m2 of constructed surface area destined for com- panies that wish to locate here, specifi cally designed to povide suitable premises that facilitate innovative entrepreneurship and promote the existence of synergies between companies.
Support Services to park entities
From the Alicante Science Park Foundation, we work every day to offer a quality service to our related companies. These value-added services, it is worth highligh- ting the following:
Business development support.
Support in the search for financing both public and private.
Collaboration in talent management.
Access to services and advanced scientific instrumentation.
Business training and networking actions.
Search for technology partners, trade and financial.
Cooperation in R&D&i with the University of Alicante.
Business internationalization.
Promotion and communication actions.
View park companies