Parc balear d'innovació tecnològica (ParcBit)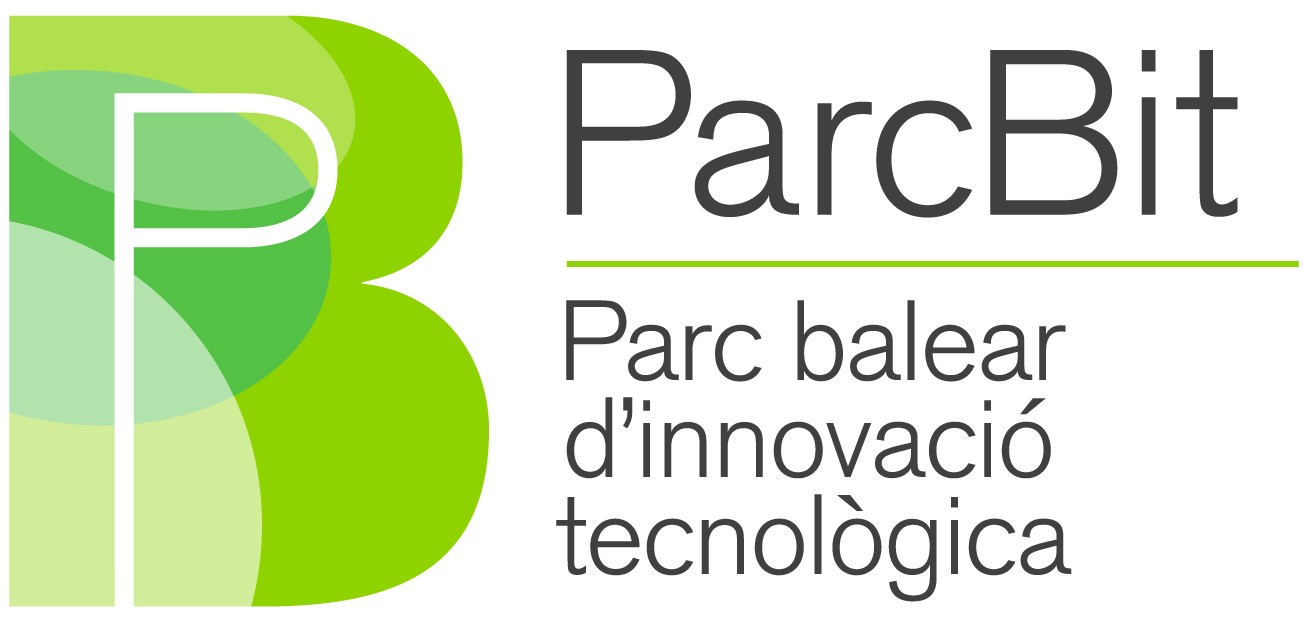 Park: Parc balear d'innovació tecnològica (ParcBit)
Member type: Full member
Address: Centre Empresarial Son Espanyol C/ Laura Bassi 07121 Fundació Bit, Palma de Mallorca
Province: Islas Baleares
Autonomous community: Islas Baleares
Phone: +34 971 176 060
Fax: 971 439 780
Web: www.parcbit.es
Email: info@fundaciobit.org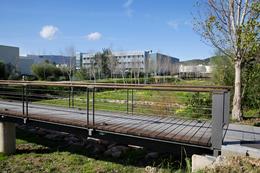 Contact:
Antoni Roig Cuart - Manager
Constitution date:
Technical data:
The ParcBit, (Balearic Park of Innovation and Technology) is a business park in Majorca (Balearic Islands) that hosts companies working in technological and scientific fields, and where a knowledge-based economy is fostered. Since 2016, the ParcBit has enlarged its territorial coverage in Menorca with the CentreBit. ParcBit and CentreBit are two spaces with a close relationship, promoting the Balearic Islands technological boost.
Infraestructures and Spaces
Triple security system for communications (Diversification).
Fibre Optic Network.
District heating and cooling.
WIFI – High speed internet.
Auditorium (140 persons).
Videoconference Room, Training room, Press room.
Bars area.
Collective Canteen.
Recreational areas.
Public Showers.
24 hour Security and Maintenance.
2,523 m2 for business incubation.
Free Parking.
Sports facilities.
Electric cars charging
Large landscaped areas, and restricted transit areas in favor of pedestrians.
Support Services to park entities
Information. Information on support services for R&D&i, internationalisation, and communication and dissemination of business projects.
Support for R&D&I.
R&D&I projects. We help in the structuring of projects and in the search for funding and partners.
Innovation management. We prepare diagnoses on innovation for companies and establish an action plan for the incorporation of innovation.
Knowledge transfer. We offer advice on issues related to the management of intellectual property rights, and we organise and participate in business meetings.
Internationalisation. We stimulate companies for their cooperation, the commercialisation of products and services and the transfer of technology with companies in the European Union and other countries.
Communication. We assist companies in press coverage and help to arrange interviews and reports for local and national media.
Company Hosting/Softlanding. Access to the regional ecosystem to explore collaboration opportunities; specialised consultancy; support in locating premises and technological infrastructures; and logistical advice.
View park companies