Parc UPC - Universitat Politècnica de Catalunya - BarcelonaTech

Park: Parc UPC - Universitat Politècnica de Catalunya - BarcelonaTech
Member type: Full member
Address: Plaça Eusebi Güell,6 Edifici Vèrtex- Planta -1 08034 Barcelona
Province: Barcelona
Autonomous community: Cataluña
Phone: 934 13 76 26
Web: www.upc.edu/parcupc
Email: parcupc.info@upc.edu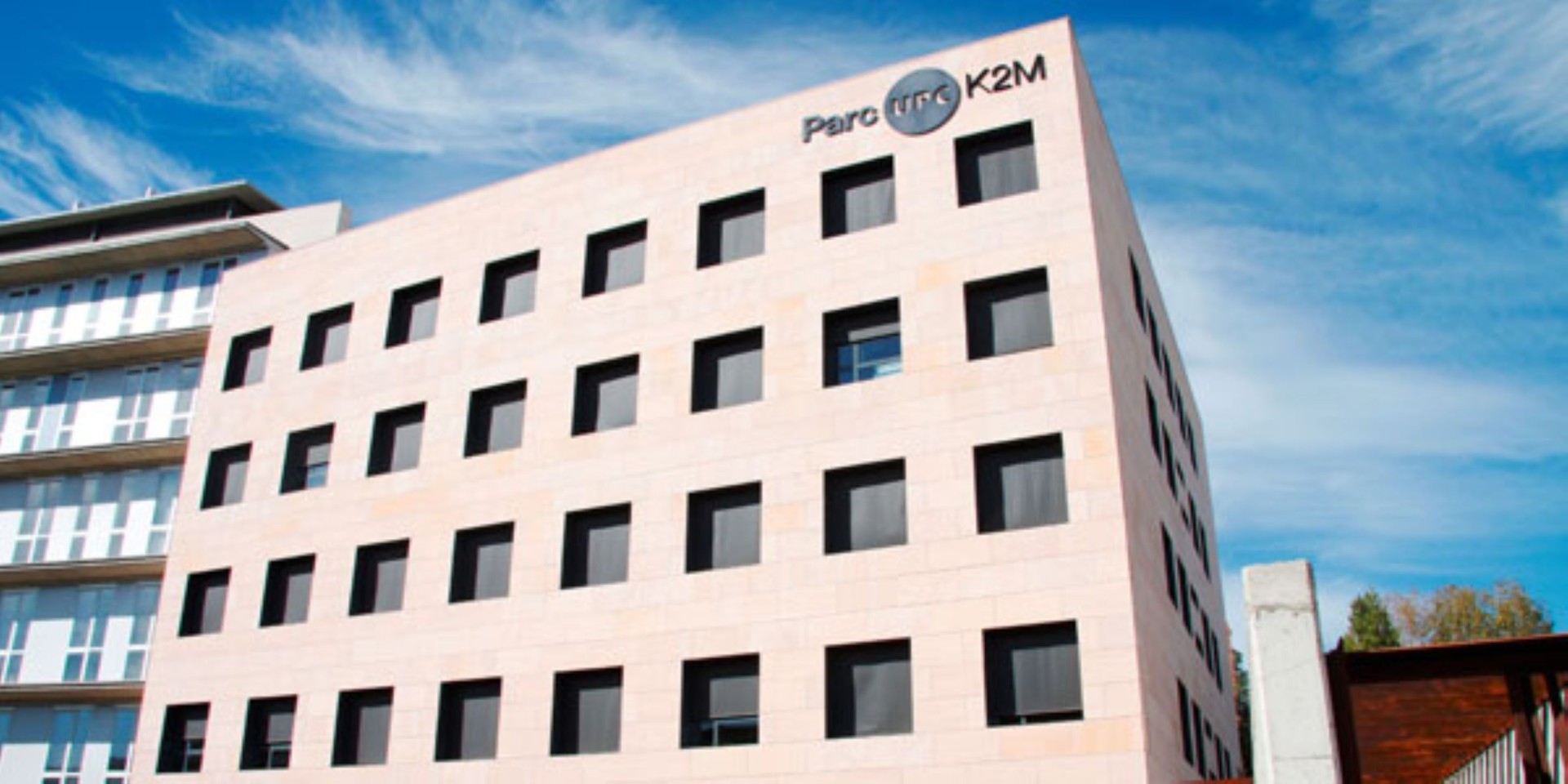 Contact:
Cristina Areste - Park Manager
Constitution date:
Technical data:
The Parc UPC is an innovation ecosystem with a high concentration of knowledge and technology, aimed at promoting and facilitating knowledge transfer and the creation, growth and innovation of EBTs.
The park currently houses more than 150 enti-ties and companies from numerous sectors and cross-cutting areas of knowledge and technology.
Infraestructures and Spaces
The Parc UPC has 6 territorial poles distributed throughout the Catalan territory, with spaces for companies, technology and research centres and university-company projects in each of these poles, next to the schools of the Universitat Politècnica de Catalunya. Each of these enclaves has its own specific infrastructure, forming a global UPC Park that has adequate spaces for each type of company and activity:
Pre-incubation spaces.
Incubation spaces.
Post-incubation spaces.
Field Spaces.
Greenhouses.
Plots of land.
Tech-test spaces and environments.
Drone Research Laboratory (DroneLab).
In addition, all the scientific-technological infrastructures and equipment of the university are made available to the users of the Parc UPC.
Support Services to park entities
Business development services.
Promotion of research and innovation in connection with the needs of the socioeconomic environment.
Strengthening cooperation between the different members of the research and innovation system.
Support the creation of technology-based firms, support the growth and consolidation, and promotion of entrepreneurship.
Facilitating the achievement of public and private financing.
Protection of intellectual and industrial property.
Development of R & D by university research groups or joint research units.
Employment practices and final projects of students of schools, and dissertations.
View park companies