Parc Científic i Tecnològic Agroalimentari de Lleida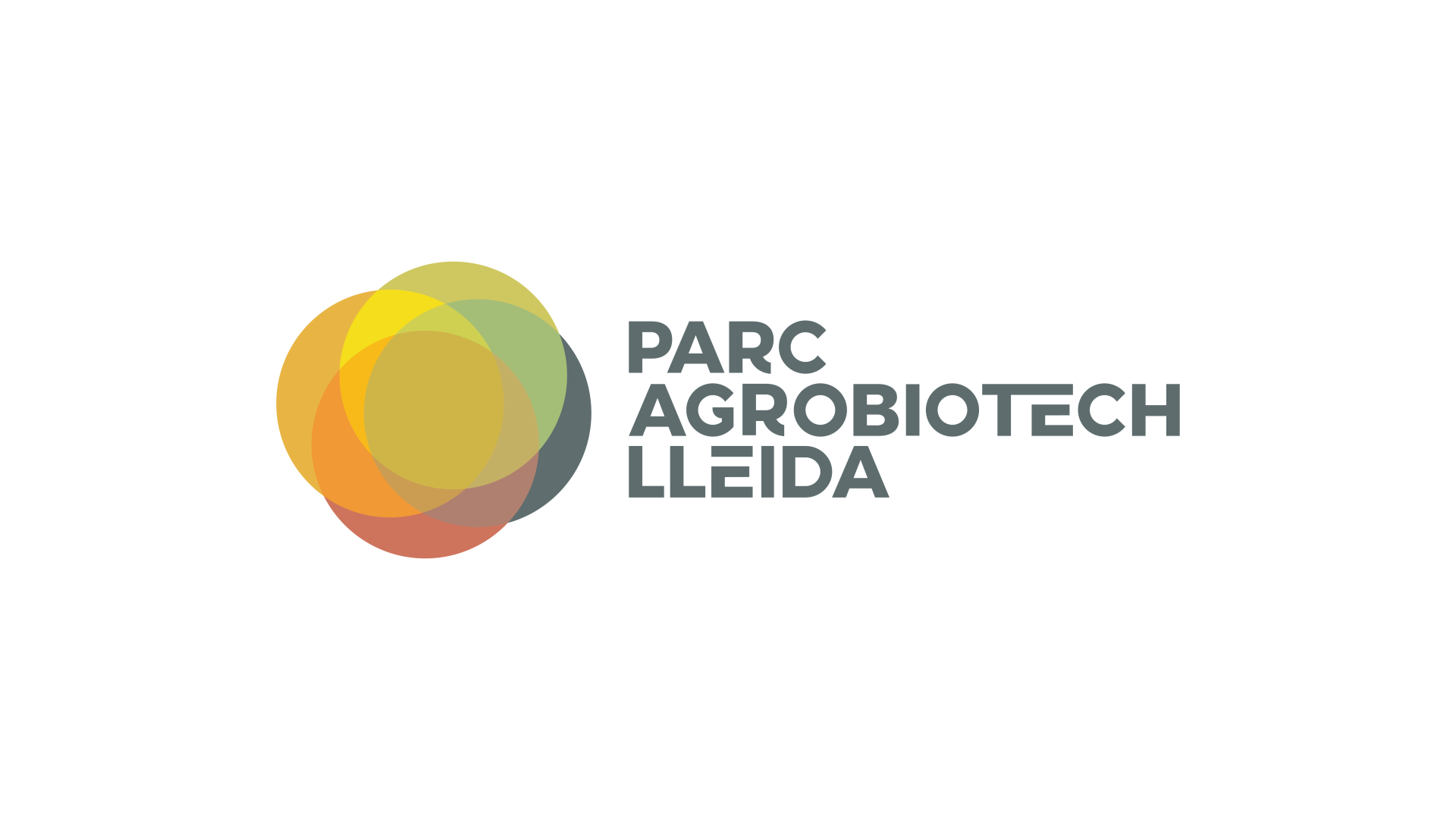 Park: Parc Científic i Tecnològic Agroalimentari de Lleida
Member type: Full member
Address: Parc de Gardeny, edificio CeDiCo, 1ª Planta E. 25071
Province: Lleida
Autonomous community: Cataluña
Phone: 973 272 922
Fax: 973 267 161
Web: www.pcital.es
Email: parc@pcital.es
Contact:
Miquel Aran Mayoral - Manager
Constitution date:
Technical data:
Lleida's Scientific and Technological Agrifood Park is participates in the development and international projection of the innovative and entrepreneurial ecosystem of the Lleida area.
The Park's ecosystem is made up of companies, R&D and technology transfer centres and research groups, with 100 companies and 1,200 workers.
Main sectors: ICT, R&D&I and agri-food technology, on-line training, environment and renewable energies, R&D in health and biotechnology.
The Technology and R&D&I Centres are: AGROTECNIO; Agroliving LAB; CAEM; Botanical Garden - Arboretum; DBA Centre; CTFC - INCAFUST; MAGICAL MEDIA; EURECAT Lleida - IA and Industrial laboratory; FRUITCENTRE - IRTA (Fruit Technology Centre); IFR; IRB Lleida and CREBA (Biomedical Research); Bread Testing Laboratory - LAP; ICT Laboratories; Food Technology Pilot Plant.
Infraestructures and Spaces
The Science Park was born with the intention of becoming one of the main scientific and technological platforms in the agri-food field of the state and being a pole of innovation, capable of attracting technology-based companies.
The Gardeny area is the headquarters, where an important part of our infrastructures is located: the H, TIC, INCUBA, 23A, CeDiCo buildings and the Magical complex.
In addition, the Park has the Arboretum – Botanical Garden of Lleida, a green space of almost 7 hectares with a complete collection of living plants of more than half a thousand species of trees and shrubs dedicated to disseminating the knowledge about the world plants.
And due to its close ties with the University of Lleida (UdL), the Park has contacts and collaborations with several research centers such as Agrotecnio, IRB Lleida and different R&D groups from the Superior Polytechnic School of the University of Lleida.
Support Services to park entities
Equipped offices, equipped laboratories, technological services platform, technology transfer centres, sensory analysis room, auditorium, showroom areas; halls equipped for meetings, video conferencing, demonstrations, and education; Data Processing Centre (hosting and housing services) and high-speed wireless services; cafe and restaurant, aassessment and support services to entrepreneurs, dissemination, and promotion of innovation.
View park companies