Parc Científic de Barcelona

Park: Parc Científic de Barcelona
Member type: Full member
Address: Campus Diagonal. Universitat de Barcelona. C/ Baldiri Reixac, 4-12. 08028
Province: Barcelona
Autonomous community: Cataluña
Phone: 934034475
Web: www.pcb.ub.edu
Email: secretaria@pcb.ub.cat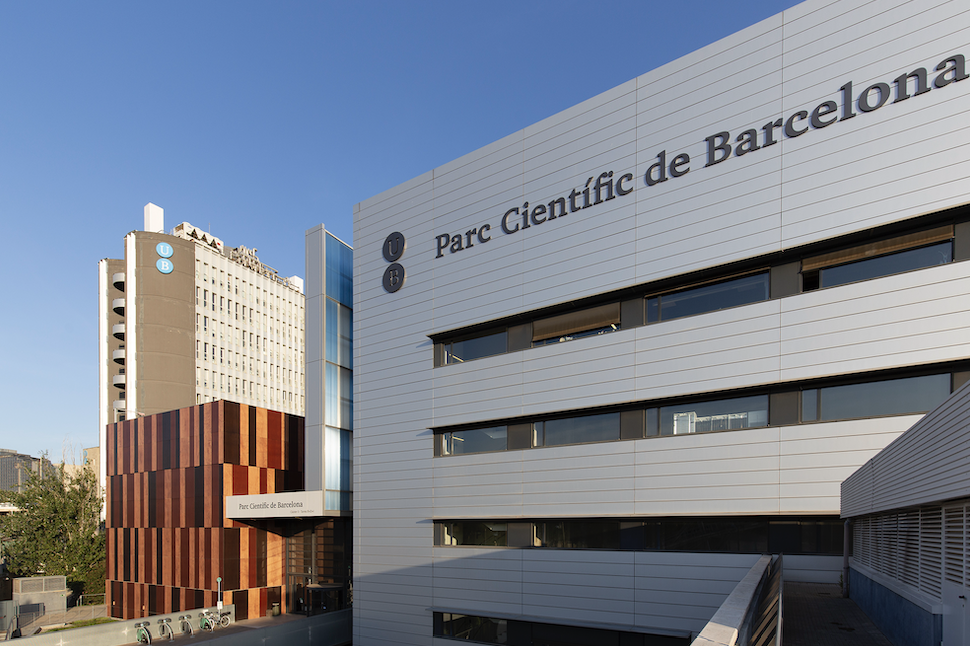 Contact:
Maria Terrades - Manager
Constitution date:
Technical data:
Created by the University of Barcelona in 1997, the PCB was the first Science Park in Spain and today we are an international benchmark for the promotion of innovation with more than 3,000 professionals working in the life science field: pharma, biotechnology, medical devices, nutrition and cosmetic.
The Park is currently home to six research institutes and more than 120 companies andother organizations. We offer laboratory and office space on a rental basis as well as a range of scientific services needed to carry out research, innovation and tech transfer.
At the PCB we also organize activities promoting scientific culture and encouraging new scientific vocations in which nearly 5,000 students partic pate every year.
Infraestructures and Spaces
The PCB offer flexible and modular spaces that adapt to the needs of a wide variety of institutions and businesses.
The Barcelona Science Park has nearly 60,000 m2 of floor space, divided into laboratories, offices, scientific services and general services.
The spaces on offer adapt to the needs of a wide variety of institutions and businesses and their different stages of development.
Here you will find the most suitable space for your activity and a wide range of services that will help you to growth and be actively connected with the country's innovative ecosystem.
Support Services to park entities
We offer high added value scientific and technological services to the entities installed in the Park, such as cell culture rooms, high-speed centrifuges and ultracentrifuges, spectroscopy equipment, microscopes, histology equipment, ultrafreezers, liquid nitrogen storage, protein purification service, dark rooms, cold chambers, material cleaning and sterilisation service, radioactive installation, Drosophila services and special reaction services. Through our technological platforms we also provide toxicology and ecotoxicology services, as well as animal facility services to the entire research community upon request.
View park companies