Offers and demands for scientific-technological collaboration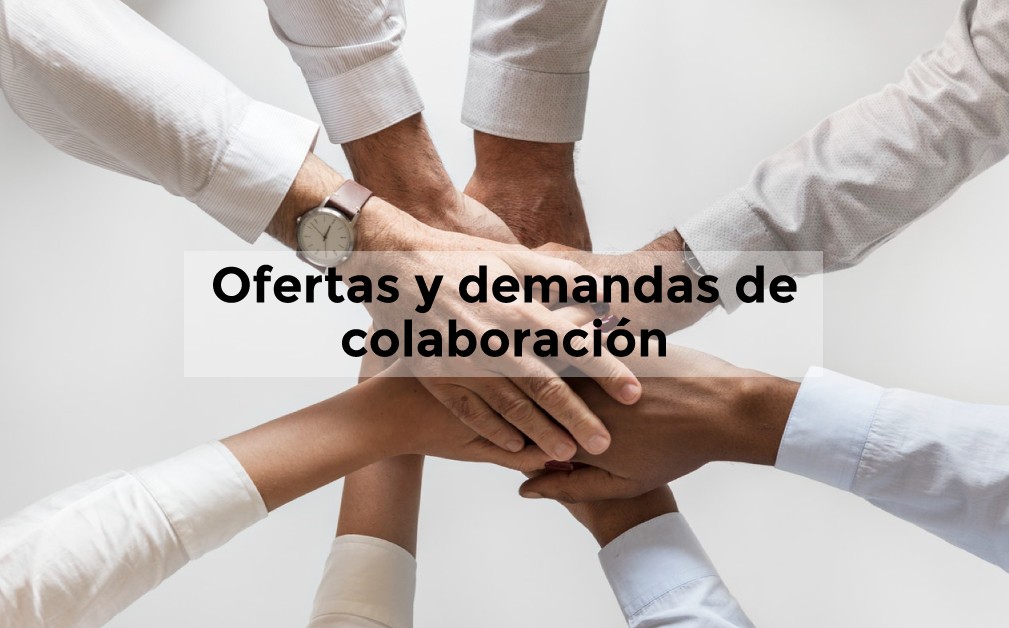 This service has the objective of contributing to the collaboration between the companies installed in the science and technology parks that are members of APTE and their environment.
If you are interested in collaborating, send us your offers or demands through the following form: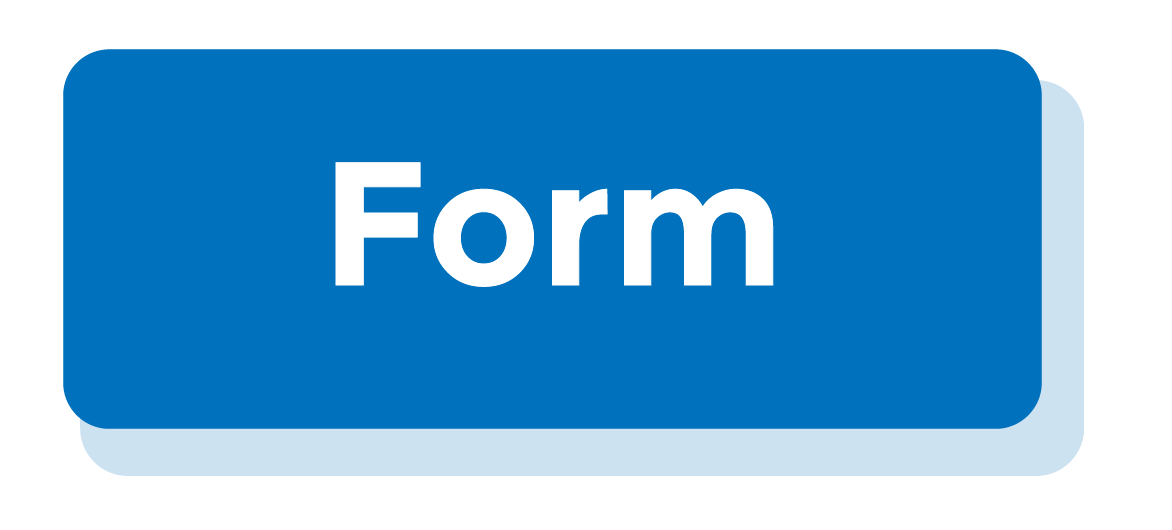 Only those alerts related to research, innovation and technological development activities will be published on our website.
The alerts will be removed from our website 3 months after publication.
The use of this service is FREE and collaborative alerts based on science and / or technology will be disseminated among companies located in Science and Technology Parks members of APTE.
To know the list of published offers and demands, click here: