GEOLIT, Parque Científico y Tecnológico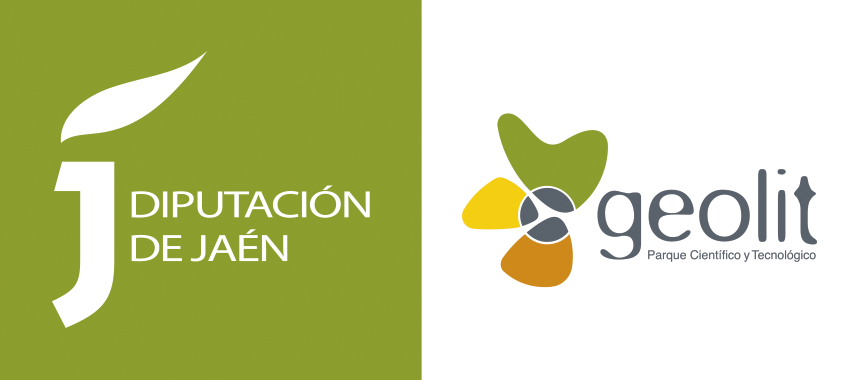 Park: GEOLIT, Parque Científico y Tecnológico
Member type: Full member
Address: C/ Sierra Morena, manzana 11, Complejo Tecnológico de Servicios Avanzados. 23620 Mengíbar, Jaén
Province: Jaén
Autonomous community: Andalucía
Phone: 953 276 977
Fax: 953 258 181
Web: www.geolit.es
Email: geolit@dipujaen.es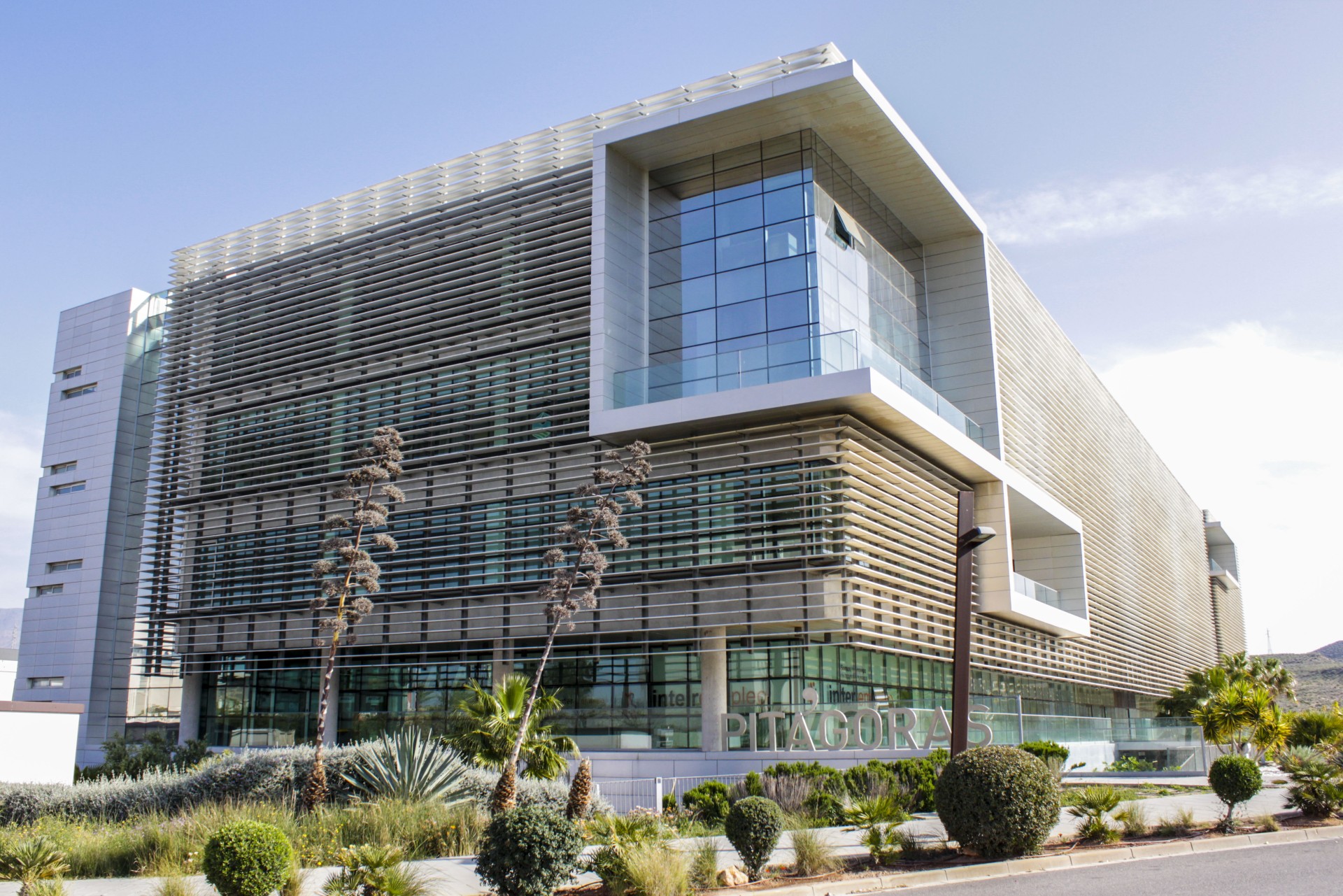 Contact:
Jesús Muñoz Jiménez. Manager
Constitution date:
Technical data:
- Total area: 1,566,428 square metres
- Agro-food research area: 1,066,328 square metres
- Business and institutional area: 177,880 square meters
GEOLIT is a Science and Technology Park located in the heart of the province of Jaen to promote socio-economic development of the area. It currently counts on more than 60 companies of all sizes and over 1,000 workers. It maintains institutional relations with universities, research centers and other higher education institutions, and it also works to foster training and growth of knowledge-based enterprises and other high value-added organizations belonging to the tertiary sector, usually located in the Park itself.
The productive sectors of reference are olive oil, agri-food and agro-industrial; Renewable energies and ICT developments.
Infraestructures and Spaces
Geolit offers a wide range of options and accommodation on property or rental basis: land, offices, warehouses, shared rooms or virtual business center. It is a public service venue whose objective is to generate value for companies, entrepreneurs and technology agents.
Support Services to park entities
Advanced services:
Cooperation services.
Support services for innovation.
Softlanding services.
Tailored services.
European High Tech Incubator.
View park companies