Entrepreneurship in Science and Technology Parks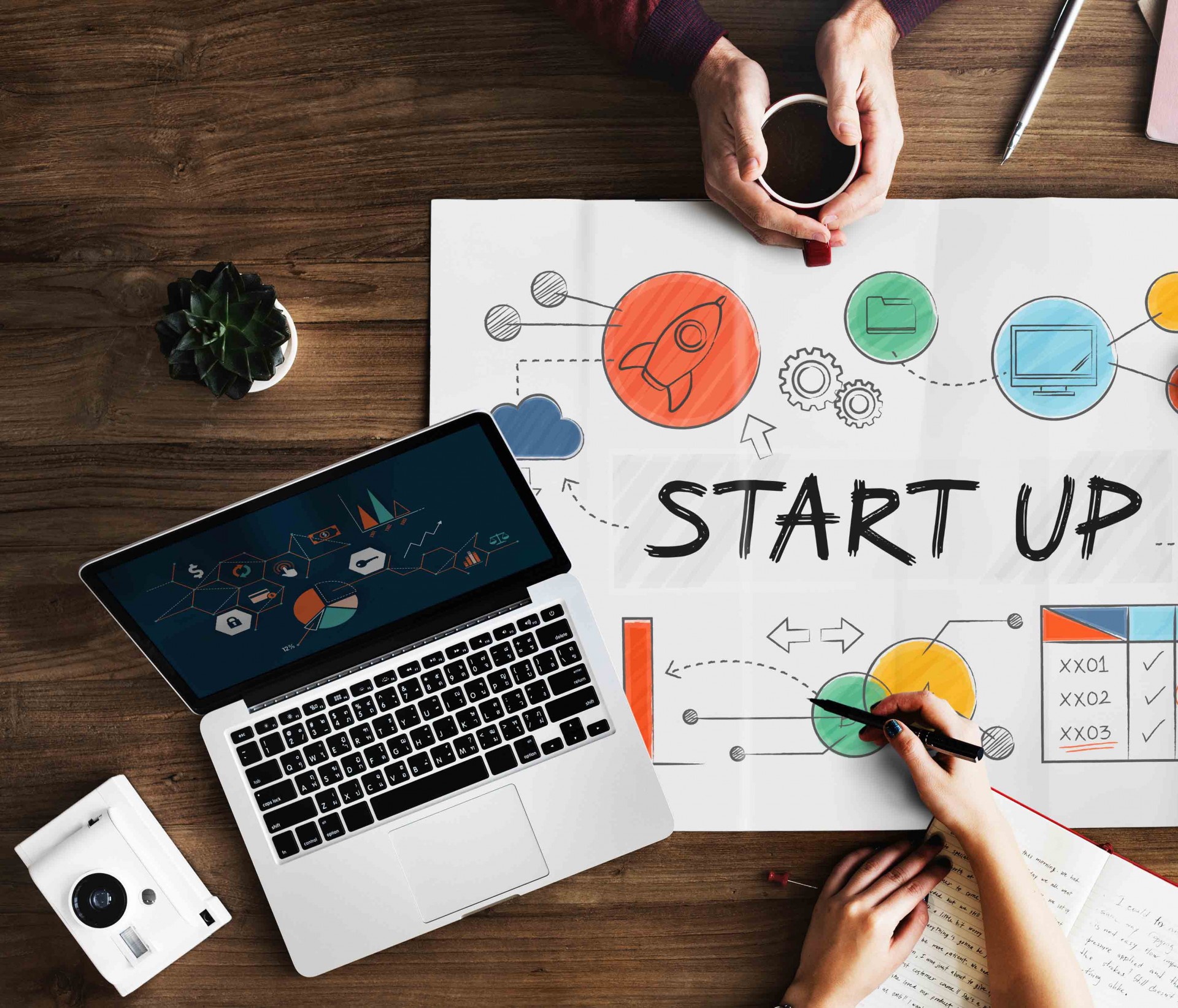 If you are looking to start a business, project or company, you should not miss out on the advantages offered by the business innovation ecosystems that make up Spain's science and technology parks.
In the science and technology parks that are members of APTE there are around 1000 companies that are in their first years of activity. These parks have infrastructures and services specialized in supporting entrepreneurs, such as pre-incubators, incubators and coworking spaces, all of them assisted by professionals specialized in supporting types of business projects. Therefore, these science and technology parks represent a great offer of support structures at the disposal of all those global entrepreneurs with innovative ideas.
If you are undecided, we can advise you personally