Ciudad Politécnica de la Innovación

Park: Ciudad Politécnica de la Innovación
Member type: Full member
Address: Camino de Vera s/n. Universidad Politécnica de Valencia. Edif 8G, Acceso A- 3ª Planta. 46022
Province: València
Autonomous community: Comunidad Valenciana
Phone: 963879886
Fax: 963879887
Web: www.cpi.upv.es
Email: cpi@upv.es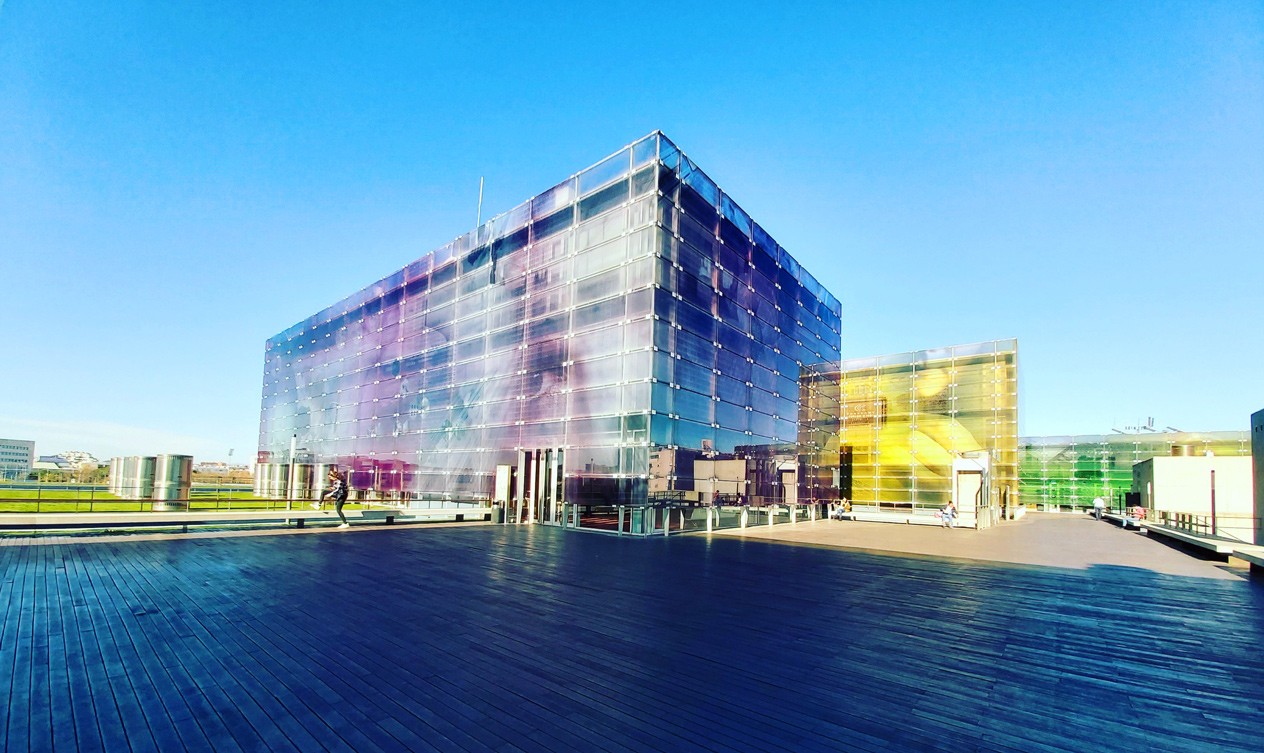 Contact:
Juan Vicente Capella Hernández - Director
Constitution date:
Technical data:
The Ciudad Politécnica de la Innovación (CPI) is the Science Park of the Universitat Politècnica de València (UPV). The UPV is an entrepreneurial university which promotes the overall development of society and contributes to technological, economic and cultural progress. The science park is conceived as a space, where university, businesses and society merge in order to capitalize the knowledge generating impact and contributing to socioeconomic development. The CPI brings together more than 50 research units and over 40 companies companies. They are located on the UPV campus in Valencia, Gandía and Alcoy, over 140,000m2 of scientific infrastructure and integrate more than 3.000 researchers in the following areas:
Information Technology and Communications.
Biotechnology and Agri-food.
Nanotechnology.
Social Sciences.
Energy, Transport and Environment.
Art and Architecture.
Manufacturing Technologies and
Materials.
Mathematics.
Infraestructures and Spaces
Business centre.
Conference and meeting rooms.
Auditorium.
On-site parking.
Large green areas.
Sport facilities.
Banking services.
Shopping area and restaurants.
Training rooms.
Support Services to park entities
R+D+i Contracts and Agreements.
Start-up Business support for launching start-ups and spin-offs.
HR Recruiting Services.
Innovation Consulting.
Business Hosting.
European Projects Support Office.
Continuous & Custom Education.
Licensing Agreements.
Testing & Certification Services.
Management, promotion and organization of R&D events.
Promotion and communication of the activities of the park.
Dissemination of news of interest to the innovative ecosystem.
View park companies