Ciudad Industrial, Tecnológica y Área de Innovació (Citai)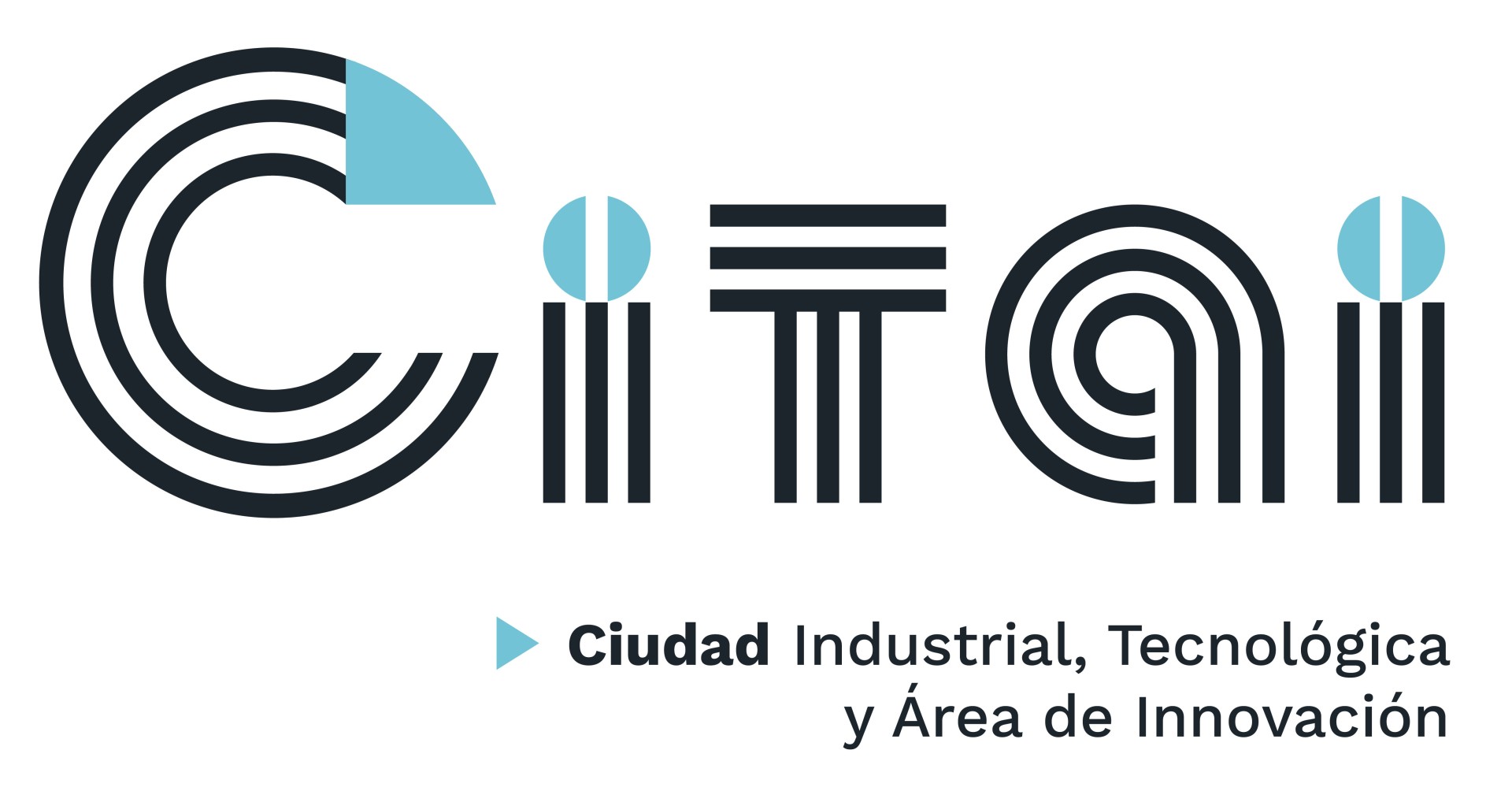 Park: Ciudad Industrial, Tecnológica y Área de Innovació (Citai)
Member type: Collaborator
Address: Avda. de Escuzar, 27 Edificio José Manuel. Manzano, 18.130 Escúzar (Granada)
Province: Granada
Autonomous community: Andalucía
Phone: 958 58 33 36
Web: www.citai.es
Email: sergiog@citai.es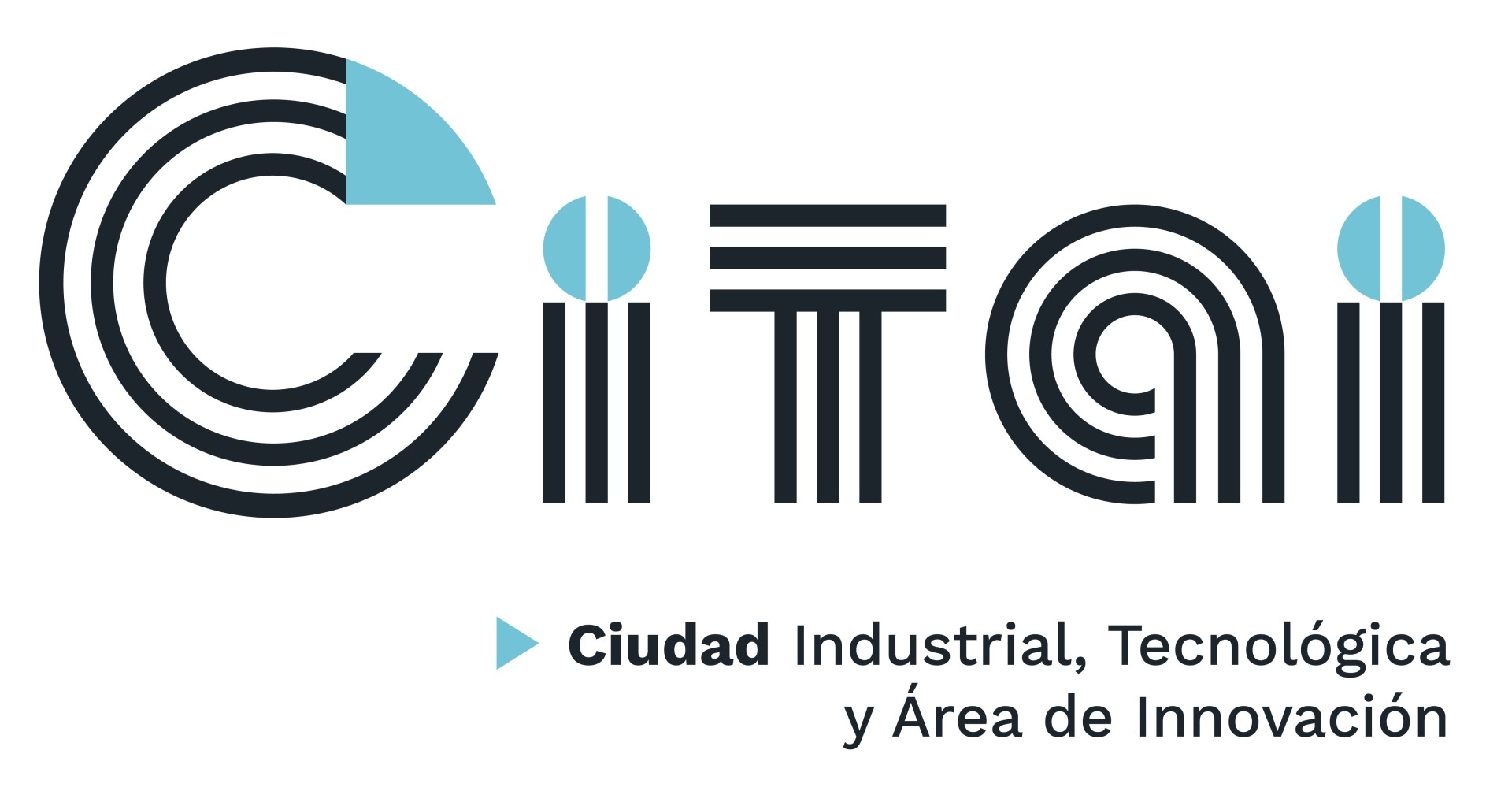 Contact:
Sergio González Fernández - Manager
Constitution date: jun-01
Technical data:
Citai is an Industrial and Technological City that offers a sustainable ecosystem that connects Industry, Technology and Innovation to all those companies interested or installed in the Business City.
It is currently developing the most important scientific project in Spain, the IFMIF-DONES Particle Accelerator. Associated with this project is the Research and Materials Centre, the first campus of the University, outside the municipal district of Granada.
The Business City is fully operational with a 35% occupancy rate as of March 2023.
View park companies